We are the county's leading conservation charity, committed to protecting wildlife and inspiring a lifelong love of nature. Our climate is in crisis and our species face extinction. The natural world needs our help. Together we can protect the future. Join us.
Latest news
Keep up to date with our stories, research, projects and challenges as we work to save wildlife and wild places.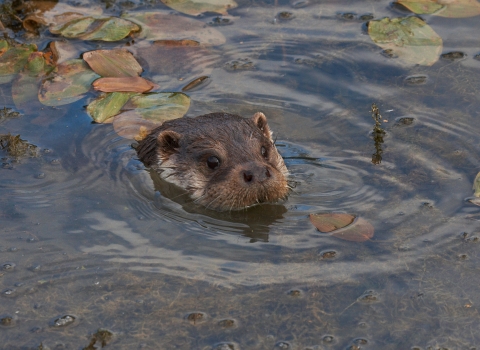 Our vision for a Wilder Essex
We have entered the most vital decade for nature. We are dependent on the natural world in every aspect of our lives. The air that we breathe. The water we drink. The food we eat. Our physical and mental health. We need nature and we need wildlife.
Find out more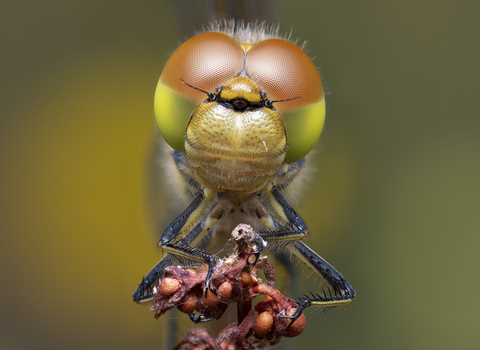 Photography Competition 2020
The annual Essex Wildlife Trust Photography Competition is back, so get your favourite wildlife images at the ready! 
Find out more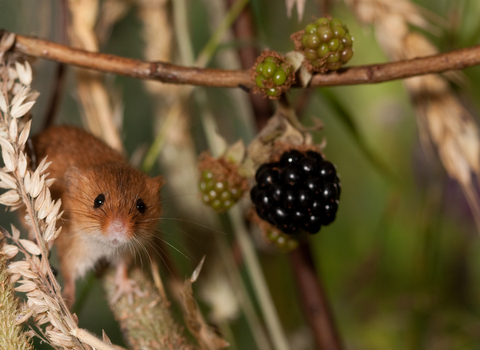 Annual General Meeting
This year the Trust's AGM will be a little different due to the current COVID-19 pandemic. We would like to invite all our members to a digital AGM hosted by our President Jules Pretty at 10am on 24th October via Zoom. The Trust has a duty of care to all audiences, not least of which our members. By holding an online meeting we will protect our members as well as the Trust's staff and volunteers.
Find out more
Featured pages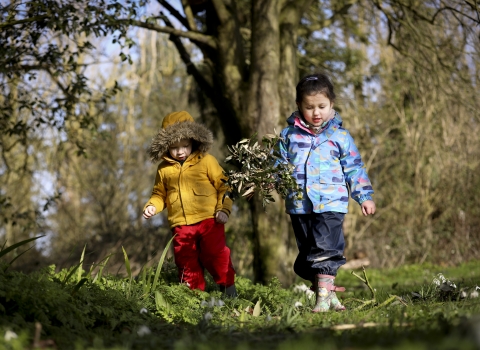 Nature Nursery
An all-weather outdoor nursery, based on Scandinavian Nature Kindergartens and Forest Schools, where children have the freedom to learn through the natural world.
Find out more
Follow us on social media
Keep in touch with Essex Wildlife Trusts through our social media accounts.