August is Essex Wildlife Trust's Marine Month, a whole month to appreciate, celebrate and raise awareness of our wonderful 350-mile coastline.
Every August, Essex Wildlife Trust celebrates Marine Month. This is a fantastic opportunity to educate people across the county about the Essex coast, raise awareness of the challenges facing our seas and highlight the actions people can take to safeguard this diverse habitat for the future.
The Essex coastline spans an impressive 350 miles and includes 70-foot high cliffs, meandering marshes, estuaries, twisting gullies, tidal mudflats and a variety of sandy and shingle beaches. This myriad of landscapes supports wintering and breeding birds including the rare little tern, spawning fish, two species of seal, the rare native oyster, catsharks, hermit crabs, harbour porpoises, and even the short-snouted seahorse that lives in the River Thames!
The coastline is an extremely valuable habitat, and not just for wildlife. A Defra & UK Research and Innovation-led review carried out by the Plymouth Marine Laboratory and Exeter University, found that marine and coastal areas are linked with improved health and well-being. It is therefore vital that we do everything we can to protect it for the people and wildlife in Essex.
Explore our coastal reserves, have a go at fun coastal-themed activities, read the latest news about protecting our seas and find out how you can help this Marine Month.
Activity Sheets
Download our illustrated nature activity sheets and help wildlife!
Spotting sheets
Download our spotting sheets and take them with you when you go wildlife spotting.
How can I help marine wildlife in Essex?
Marine Month is not only a chance for us to enjoy marine wildlife in Essex, but also to look at the challenges faced in our county and what we can do to safeguard important species for the future. We explore how you can use this month to do your bit and protect marine wildlife.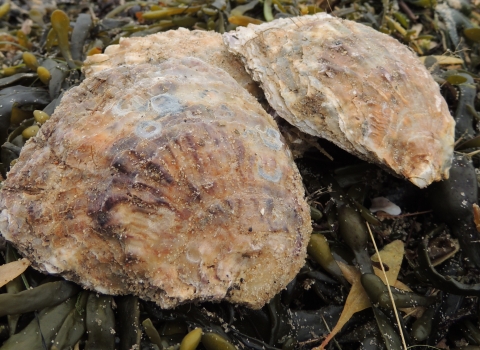 Species
There are many fascinating species thriving beneath the water and along the shore, let's look at just some of the species you might be able to spot.
Find out more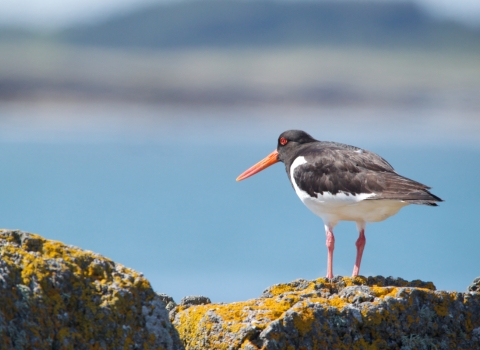 Share our Shores
As the population of Essex grows, we must ensure we're sharing the shore with our breeding wildlife, so that the tiny little tern, the ringed plover and the brightly beaked oystercatcher can grow up without disturbance.
Find out more