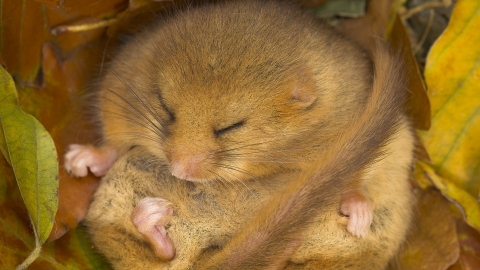 Backwarden Nature Reserve
Following the cessation of the management lease associated with Backwarden, the National Trust will now resume responsibility for the management of this site.  For further information on this site, including accessibility, please visit the National Trust website. https://www.nationaltrust.org.uk/
Wander through woodland and heathland at Backwarden Nature Reserve, a wonderful wildlife haven
Know before you go
Access
Following the cessation of the management lease associated with Backwarden, the National Trust will now resume responsibility for the management of this site.  For further information on this site, including accessibility, please visit the National Trust website. https://www.nationaltrust.org.uk/
Dogs
Dogs permitted
Under effective control
When to visit
Opening times
Following the cessation of the management lease associated with Backwarden, the National Trust will now resume responsibility for the management of this site. For further information on this site, including accessibility, please visit the National Trust website. https://www.nationaltrust.org.uk/
Best time to visit
All year round
About the reserve
Take a walk around this wildlife haven, part of the Danbury Ridge Nature Reserves, past ponds, thickets of Blackthorn and secondary woodland. Sycamore, Oaks, Birch and Willow trees fill the woodland and host to an amazing array of fantastic fungi, which can be found growing out of tree stumps.
Among the three areas of restored heathland Adders, Common Lizards and more amazing reptiles thrive, while during summer nights Dormice scurry along the branches of the woodland trees.
This beautiful reserve is owned and managed by the National Trust and is linked to Danbury Common.
Habitat
Environmental designation
Local Wildlife Site (LWS)
SAC SSSI