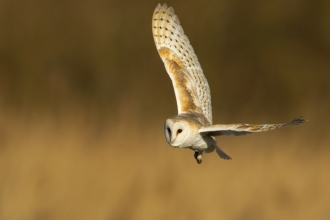 Take a sneak peek into the life of one of Essex's most elusive birds of prey.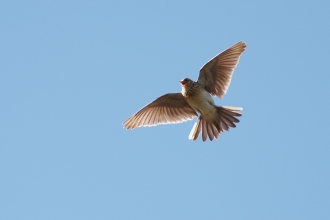 The literature inspiring song of the Skylark has visitors mesmerized at Essex Wildlife Trust nature reserves.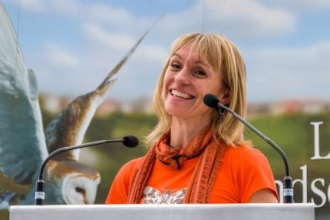 Michaela Strachan gave a special presentation to support Essex Wildlife Trust at the Blue House Farm nature reserve in North Fambridge.