Deadline to vote
Please note, the deadline to vote for your favourite image has now passed, any votes submitted now will not be counted. Thank you!
The Essex Wildlife Trust Photography Competition
Essex Wildlife Trust launched its Photography Competition in 2017 and each year we are astounded by the quality and content of the entries, showcasing the wonderful wildlife and wild places that Essex has to offer. The 2019 competition saw over 250 participants and over 500 images submitted. Thank you to everyone who entered and shared their inspiring images with the Trust, choosing the winners was no easy feat but our panel of judges have chosen the following 6 category winners, 6 runners-up and 24 highly commended entries.
Now it's up to you to vote for the overall winner of Essex Wildlife Trust's Photography Competition 2019, who will take home the £200 prize!
Category Winners 2019
Who will you crown as the overall winner? Scroll through the category winners and vote below.
Runners-up 2019
For each of the six categories, a runner-up was also chosen. Scroll through to see all of the stunning images.
Highly Commended 2019
As the standard was so high, four highly commended images were chosen for each of the six categories. Scroll through to see more wonderful images.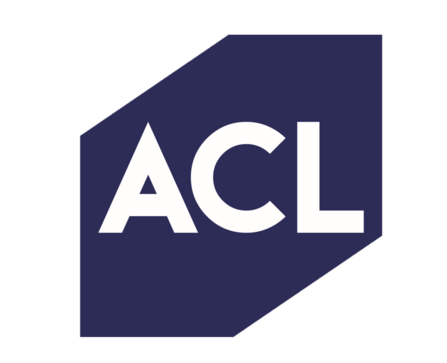 Adult Community Learning (ACL) have kindly sponsored the Essex Wildlife Trust Photography Competition 2019. ACL is one of the largest providers of adult courses in Essex and has been a corporate member of Essex Wildlife Trust since 2016: www.aclessex.com