A biological record consists of a minimum of the '4 Ws
WHO made the observation?
WHAT species was recorded?
WHERE was the species recorded? – a place name and grid reference if possible
WHEN was the observation made?
Recording what species are present in Essex is vitally important for the management and conservation of wildlife rich areas. Monitoring important habitat features and the presence of species in a habitat allows us to identify areas in need of management and ensure that the management techniques being used are benefiting wildlife.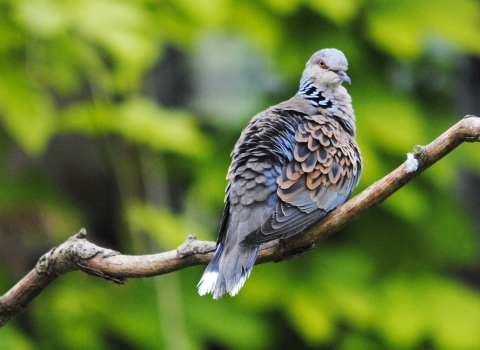 Report a sighting
Do you know of any birds, mammals, veteran trees or interesting plants in your area? We are interested in hearing about the species in your local area, whether they are rare or not. Email records@essexwt.org.uk with your species sightings, attaching a photograph if possible.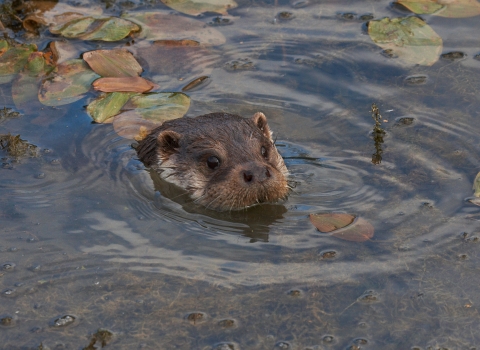 Essex Wildlife Trust Records Centre
Essex Wildlife Trust encourages the sharing of species and habitat data to assist in promoting evidence-based conservation. We are currently working to share data with other organisations in Essex and to increase the availability of data across the county. Species and habitat data held by Essex Wildlife Trust will be shared with our partner organisations.
Find out more
Get Involved!
Join the Essex Wildlife Trust survey team
Essex Wildlife Trust runs a number of surveys and training courses throughout the year. We are looking for volunteers to become part of our survey team. For details of surveys or to be added to our mailing list please contact Lorna Shaw the Biological Records Officer on lornas@essexwt.org.uk.