Follow our monthly themes, read our blogs and find out how you can help wildlife.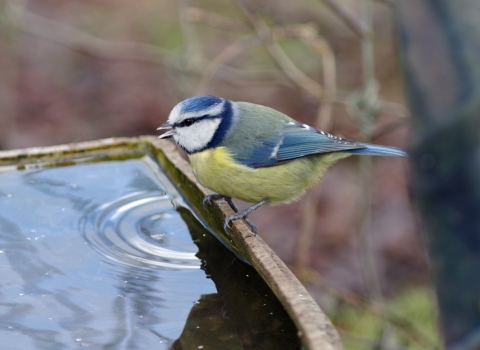 Water for Wildlife
All animals need water to survive. By providing a water source in your garden, you can invite in a whole menagerie!
Find out more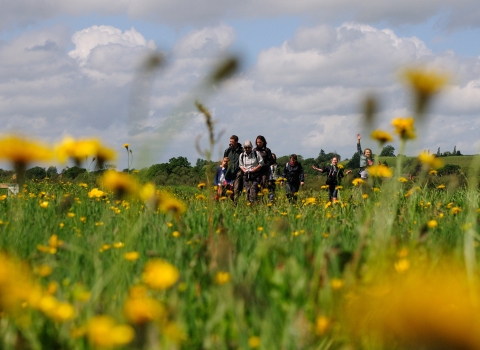 30 Days Wild
Go WILD with Essex Wildlife Trust this June & join hundreds of thousands of people taking part in 30 Days Wild. 
Find out more