Follow our monthly themes, read our blogs and find out how you can help wildlife.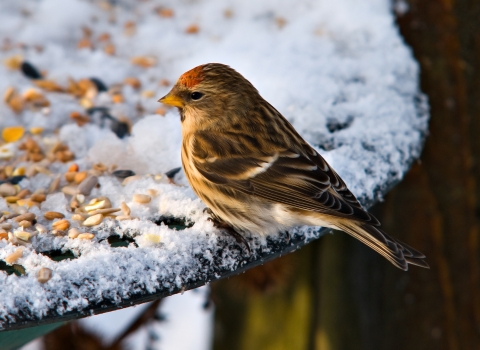 Winter Survival
As the temperature drops and food becomes scarce, winter can become a challenging time for wildlife in Essex. It is at this time that garden visitors will be in need of a regular source of energy rich food and fresh water.
We explore five quick and simple ways you can help to support wildlife this winter!
Find out more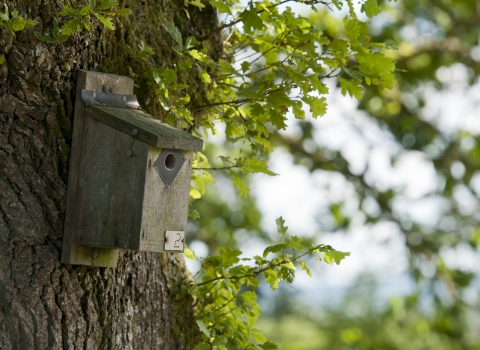 Homes and Habitats
Garden lawns, hedges and ponds are common sights across Essex. However, where we see a regular nature spot, wildlife sees a place to call home. We explore some of the different wildlife habitats you can easily spot in your garden!
Find out more