Memories last forever
Essex Wildlife Trust would be honoured if you wanted to celebrate the life of a loved one who was passionate about wildlife and the natural world by leaving a donation in their memory to help support our work to protect local wildlife.
If you would like to make a donation in memory of someone special, please complete the form below.
In Memory donations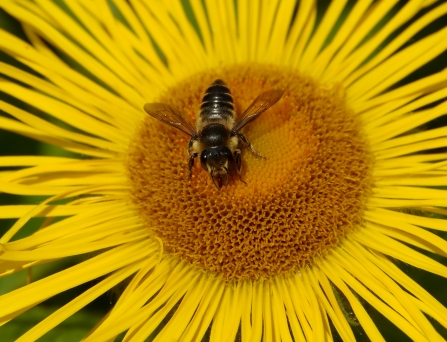 Pat
11/10/19 - £220.00
In Memory of Mary 'Dexter' Dixon, who always supported EWT, from her friends.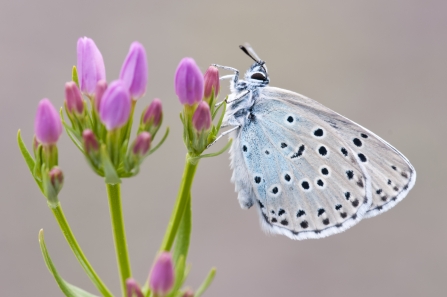 Lorraine Simpkins
19/03/19 - £100.00+ £25.00 Gift Aid
Please add to the donations on behalf of the late Raymond Cross.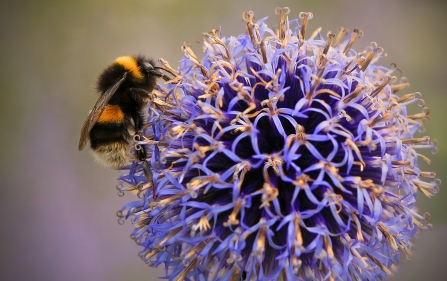 Bob and Wendy Plumtree
08/03/19 - £30.00+ £7.50 Gift Aid
In memory of Peter Shepherd, a former neighbour and member of Essex Wildlife Trust, who passed away on 21 February 2019.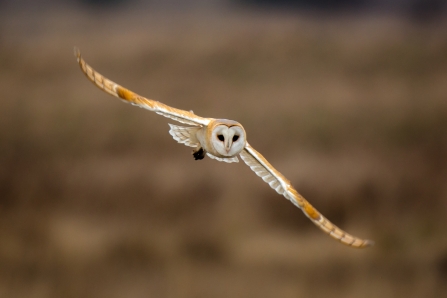 Lorraine Simpkins
26/02/19 £300.00+ £75.00 Gift Aid
In loving memory of Ray Cross please support this charity in his name to celebrate his love of wildlife.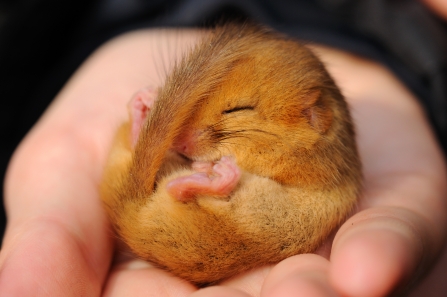 Julia Russell
25/01/18 - £50.00+ £12.50 Gift Aid
In memory of Philip Howell Hopkins who passed away on 19th December 2017. He loved all wildlife and was passionate about looking after animals.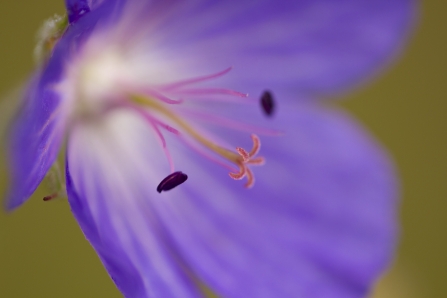 Sarah Youatt
10/12/15 - £20.00
I will always remember Jim's twinkly eyes and ready laugh every time I think of him.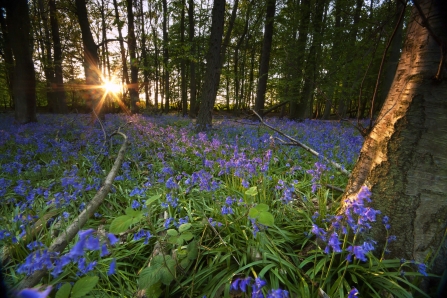 Jean and John Youatt
19/11/15
Celebrating Jim Dutton's life and many achievements not least the nature reserve at Sunnymead Farm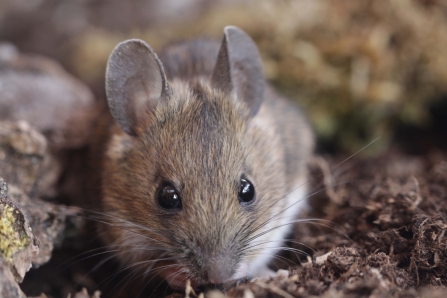 Margaret and family
18/11/15
In memory of Jim Dutton - a lovely man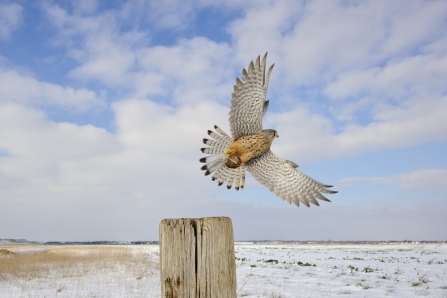 Jane
18/11/15
In Memory of Jim Dutton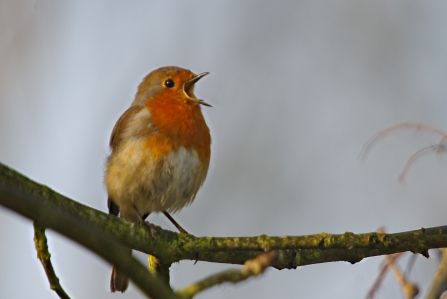 Maria Pagram
30/03/15
In memory of Vera Lanes-Palmer. I was so lucky to have her as a mum!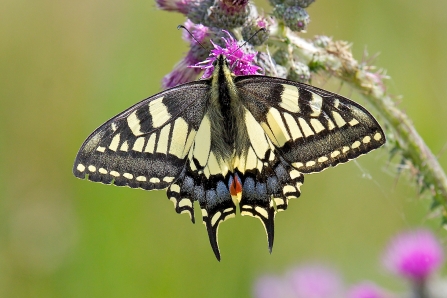 Paid in by Mark Clark
30/03/15 - £280.00+ £70.00 Gift Aid
Cash donations from Vera Lanes-Palmer's memorial service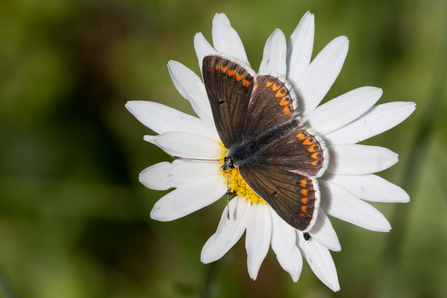 Pauline Hart
30/03/15 - £20.00+ £5.00 Gift Aid
Donation of organist's fees at Vera Lanes-Palmer's memorial service.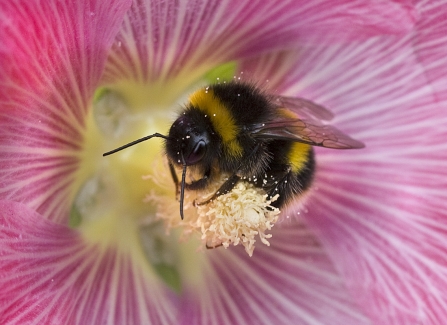 Jessica Pagram
29/03/15 - £10.00+ £2.50 Gift Aid
For Nan (Vera Lanes-Palmer)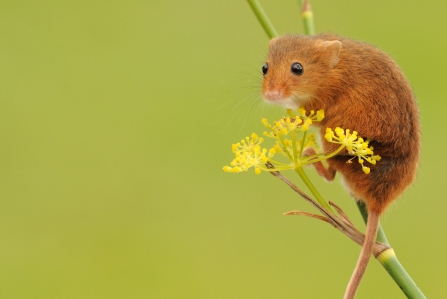 Annabel, Will, Jordan & Mia x
29/03/15 -£10.00+ £2.50 Gift Aid
In memory of Nan (Vera Lanes-Palmer), a wonderful, inspirational women who loved the countryside surrounding her x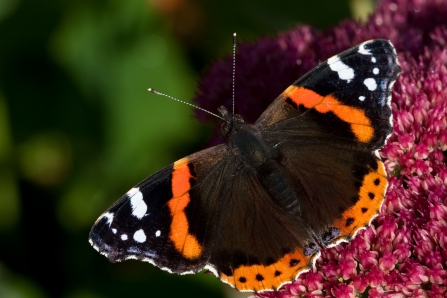 Anonymous
12/03/15 - £5.00
For Vera Lane-Palmer