Please adopt a species and help save today's wildlife for tomorrow
Why not give this unique present for Christmas, a birthday, or even in memory of a loved one?
We need to raise vital funds to continue our important conservation work in Essex. Every £20 you donate will enable us to continue protecting these special species. The recipient will receive a gift certificate, a lovely pin-badge and you will both be invited to a special event led by an Essex Wildlife Trust expert!
With your help and donation we can help to protect the wonderful wildlife of Essex.
This year you can choose from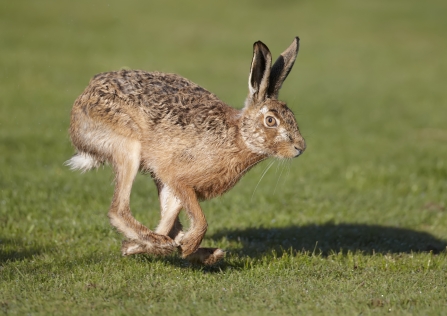 Brown Hare
The Brown Hare is known for its long, black-tipped ears and fast running, reaching speeds of up to 45 mph. They thrive at our Abbotts Hall Farm nature reserve.
Support Brown Hares - from £20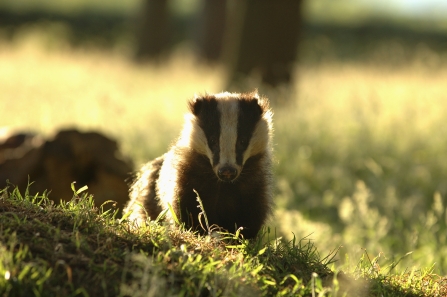 Badger
The black-and-white striped badger is an iconic species in the UK. Watch them live from our Badger Cam at Fingringhoe Wick!
Support Badgers - from £20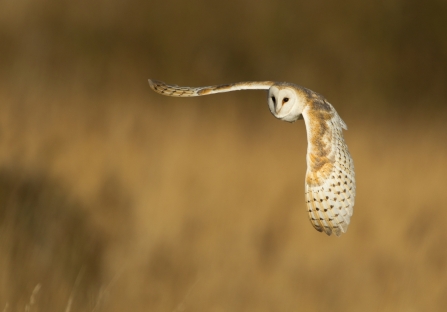 Barn Owl
With its distinctive heart-shaped face, pure white feathers, and ghostly silent flight, it's easy to identify the beautiful Barn Owl. Watch them live from our Blue House Farm Barn Owl Cam.
Support Barn Owls - from £20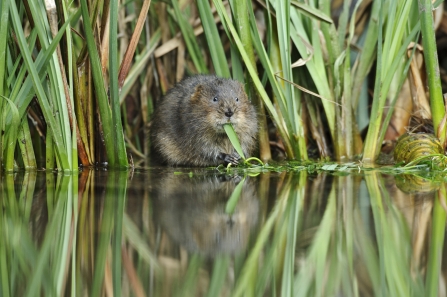 Water Vole
The Water Vole is under serious threat from habitat loss and predation by the non-native American mink. You may spot them at our Fingringhoe Wick nature reserve. 
Support Water Voles - from £20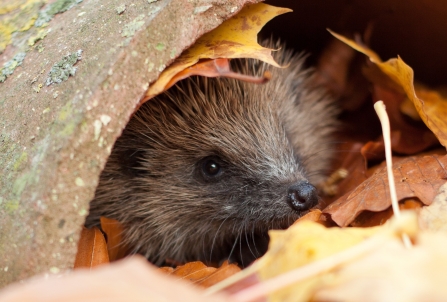 Hedgehog
Small, round, brown and famously covered in spines, the Hedgehog is one of the most familiar of Britain's wild mammals. They can be found on our Abbotts Hall Farm reserve.
Support Hedgehogs - from £20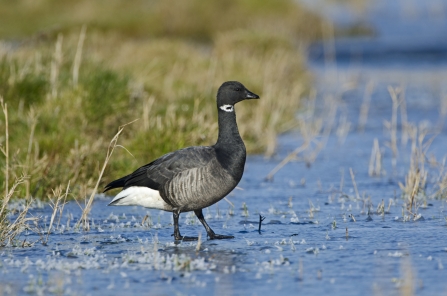 Brent Goose
The UK's smallest goose, you're more likely to hear them coming as they chatter in their thousands, flying in big groups called 'skeins'. 
Support Brent Geese - from £20
Adopt a Species now
From £20 per species