We are the county's leading conservation charity, committed to protecting wildlife and inspiring a lifelong love of nature. Our climate is in crisis and our species face extinction. The natural world needs our help. Together we can protect the future. Join us.
Latest news
Keep up to date with our stories, research, projects and challenges as we work to save wildlife and wild places.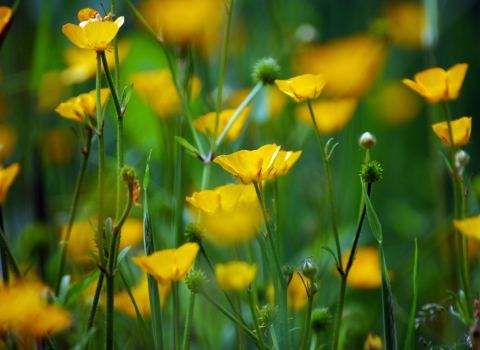 After the crisis, what happens next?
Things have changed rapidly and dramatically. As we start to consider life after lockdown, we have a unique opportunity to reimagine society, and the Trust has a chance to influence this. We need your thoughts on what a different world could look like.
Complete survey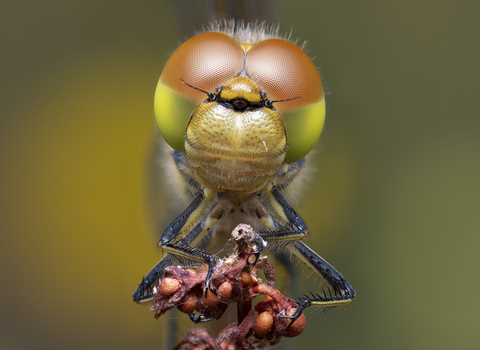 Photography Competition 2020
The annual Essex Wildlife Trust Photography Competition is back, so get your favourite wildlife images at the ready! 
Find out more
Watch our wildlife in action
Badgers, Barn Owls, Bats and Swallows...............
Webcams allow an unrivalled view of intriguing behaviours: from courtship, nesting, and hatching to a peep into the first few weeks of a chick's life. Be warned - it's addictive viewing!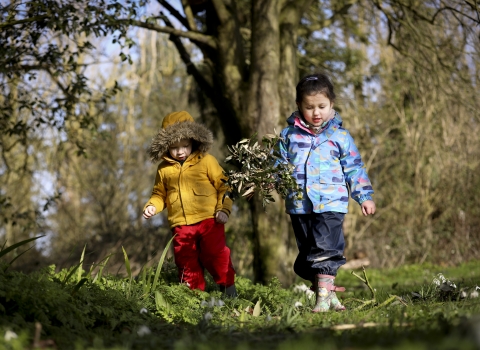 Nature Nursery
An all-weather outdoor nursery, based on Scandinavian Nature Kindergartens and Forest Schools, where children have the freedom to learn through the natural world.
Find out more
Featured pages
Follow us on social media
Keep in touch with Essex Wildlife Trusts through our social media accounts.