We are the county's leading conservation charity, committed to protecting wildlife and inspiring a lifelong love of nature. Our climate is in crisis and our species face extinction. The natural world needs our help. Together we can protect the future. Join us.
Latest news
Keep up to date with our stories, research, projects and challenges as we work to save wildlife and wild places.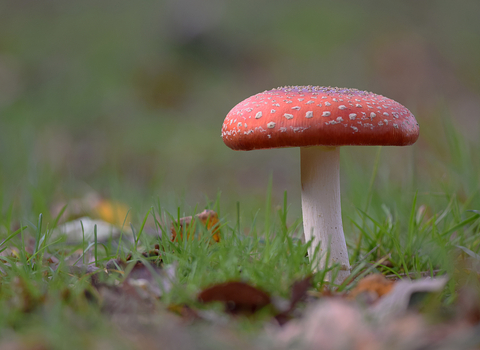 Photography Competition 2021
 The Essex Wildlife Trust Photography Competition 2021 is now open! Six categories, a cash prize and a whole wild county at our fingertips! What are you waiting for?
Find out more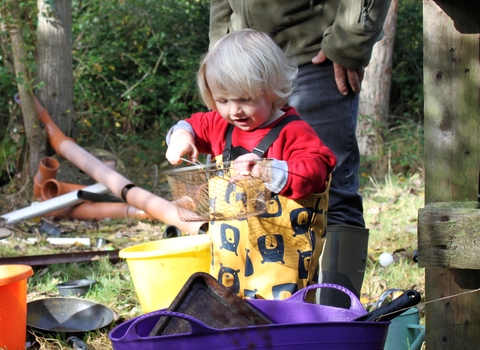 Nature Tots & Forest School Nature Tots
Nature Tots is a parent and toddler group where young children can explore, play and learn through nature.
Bring your little ones for relaxed and friendly weekly wildlife adventure! Look for creepy crawlies, get messy in the mud, hear the crunch of leaves, watch the trees sway in the wind, splash in puddles, get creative, listen to stories and play games or simply just explore. The only limit is your imagination! Nature Tots is suitable for children aged 18 months to 5 yrs.
Find out more
Featured pages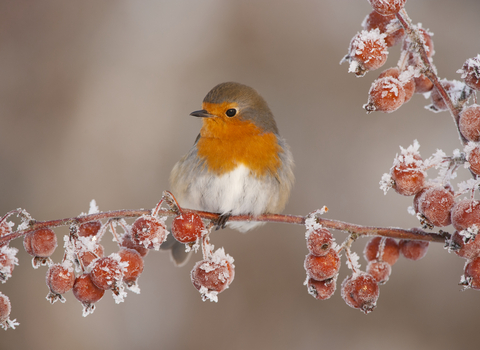 Win big in our annual Christmas raffle!
Our popular Christmas Raffle is back – and this year tickets are only available online! We have five fabulous prizes up for grabs, and don't forget that every ticket you buy helps us to protect wildlife and vulnerable habitats across Essex.
Enter now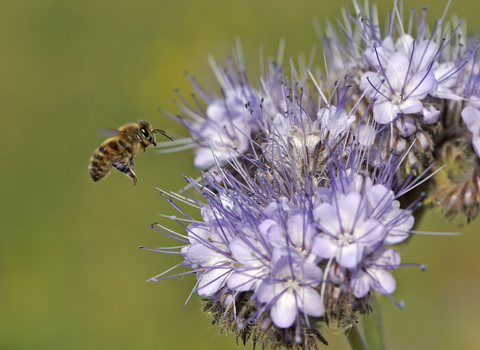 Help make Essex bloom for pollinators by donating to our appeal today
Every donation to our Big Wild Seed Sow appeal will go towards delivering more wildflower seed mixes to people in Essex - giving them the opportunity to sow seeds to a better future for insects.
Donate now
Follow us on social media
Keep in touch with Essex Wildlife Trusts through our social media accounts.