We are the county's leading conservation charity, committed to protecting wildlife and inspiring a lifelong love of nature. Our climate is in crisis and our species face extinction. The natural world needs our help. Together we can protect the future. Join us.
Latest news
Keep up to date with our stories, research, projects and challenges as we work to save wildlife and wild places.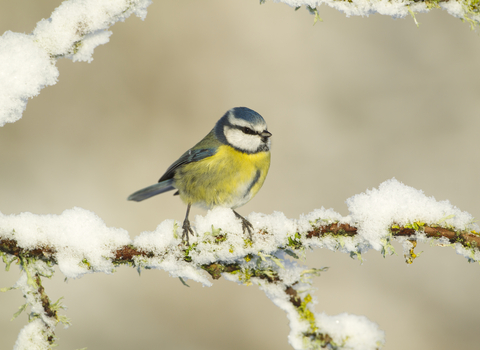 Give the gift of membership this Christmas
A perfect present for all wildlife lovers. We offer four types of gift membership and can send the pack to you, or directly to the gift recipient,
Buy a gift membership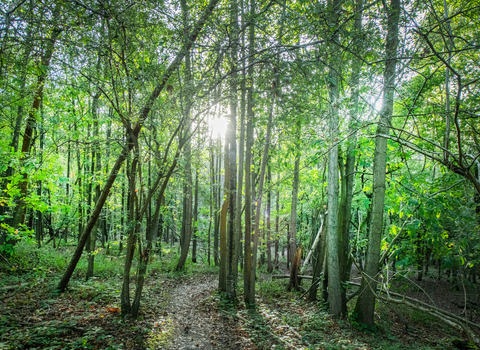 Please help save Fir Tree Wood
Help us raise £200,000 to protect the future of this beautiful woodland in the heart of Essex. Fir Tree Wood in Little Baddow, near Danbury, is under threat of being sold and divided into plots. There is a risk this enchanting woodland will be degraded, and restrictions will be introduced for both people and wildlife.
Find out more
Featured pages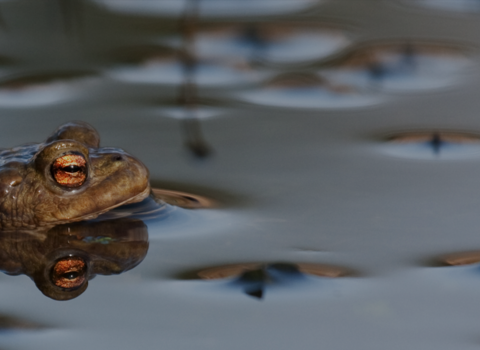 Nature Neighbours
Help your local wildlife thrive by making space in your garden. Follow our easy DIY guides and plot your action on our virtual map to see a connected county taking action for Nature Neighbours. 
Find out more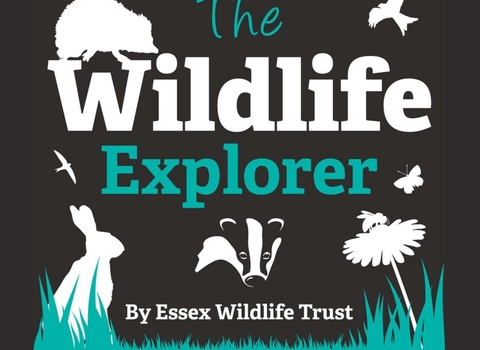 The Wildlife Explorer Returns
Season 3 of our Essex Wildlife Trust podcast is back, hosted this time by Communication Assistant Francesca Chantry!
The new season is kicking off with an exciting guest, Steve Backshall, for an ocean special. We have more fantastic and inspirational guests already lined up for the season ahead.
The podcast is available on Spotify, Apple Podcasts and other podcast platforms. 
Listen now
Follow us on social media
Keep in touch with Essex Wildlife Trusts through our social media accounts.