We are the county's leading conservation charity, committed to protecting wildlife and inspiring a lifelong love of nature. Our climate is in crisis and our species face extinction. The natural world needs our help. Together we can protect the future. Join us.
Latest news
Keep up to date with our stories, research, projects and challenges as we work to save wildlife and wild places.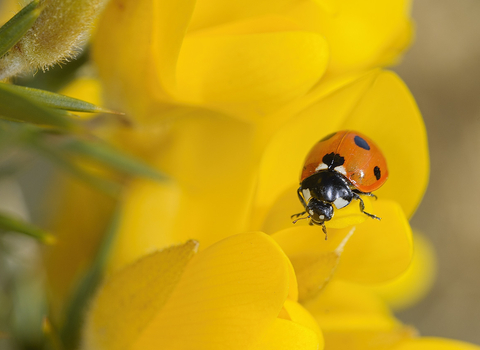 Take part in the Bugs Matter survey
Take part in this survey to help us understand wildlife declines. Insects are a critical component of our life support system. Without them clean air, water, food and a healthy environment are threatened. We need to act now to understand what is happening to them.
Find out more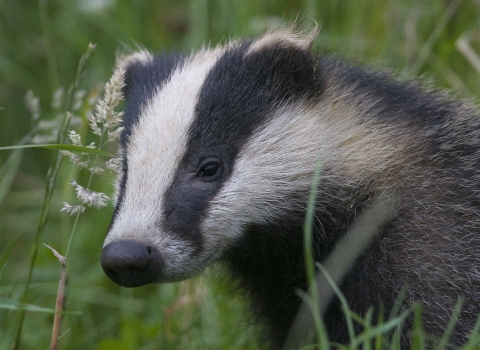 Our webcams are back!
Take a look at our live webcams. We have badgers, barn owls, bats and swallows.
Watch our wildlife live
Featured pages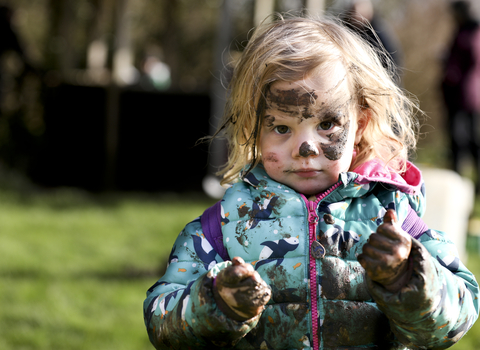 Nature Nursery
An all-weather outdoor nursery, based on Scandinavian Nature Kindergartens and Forest Schools, where children have the freedom to learn through the natural world.
Find out more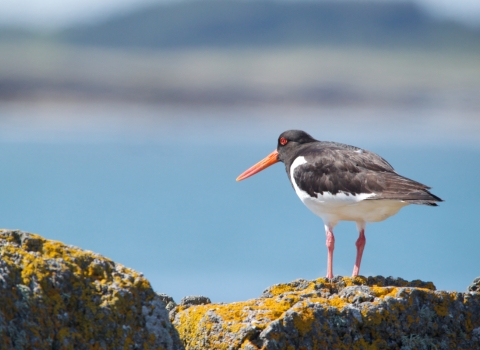 Share our Shores
Essex Wildlife Trust and the RSPB are working together to protect our coastal wildlife.
As the population of Essex grows, we must ensure we're sharing the shore with our breeding wildlife, so that the tiny little tern, the ringed plover and the brightly beaked oystercatcher can grow up without disturbance.
Find out more
Follow us on social media
Keep in touch with Essex Wildlife Trusts through our social media accounts.