Essex Wildlife Trust is the leading conservation charity protecting wildlife in Essex. For over 60 years we have been saving and improving important habitats, to ensure that wildlife can thrive and that you can enjoy the natural world. With your support we can continue to do so for generations to come.
If you love wildlife and want to conserve local nature, please support Essex Wildlife Trust.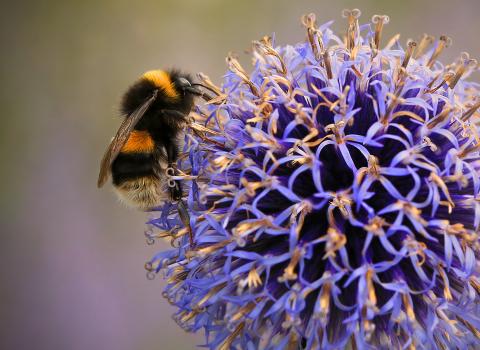 Become a member
The Essex Wildlife Trust needs you! Join today and help protect the wildlife and countryside you love in Essex.
Join us today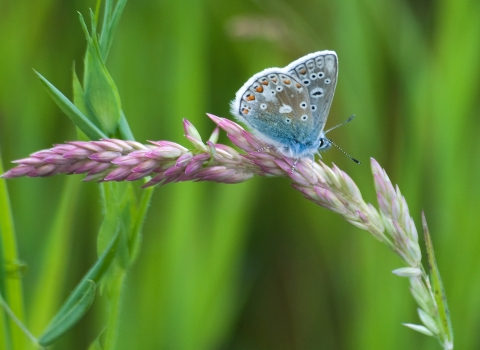 Renew your membership to continue your support
Renew your membership in just two minutes by supplying a few key details so we can locate your membership and set up the payment.
Renew today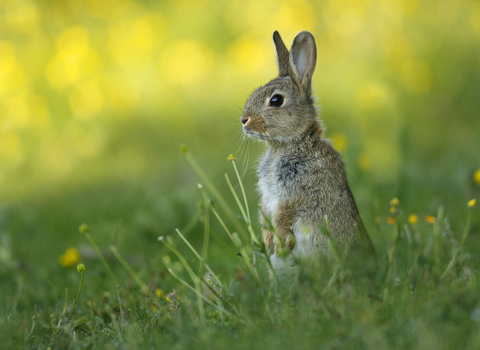 Buy a gift membership
Gift Membership with Essex Wildlife Trust makes a perfect present for nature-loving friends and family. It will inspire them to help protect their local environment and also gives them the opportunity to explore beautiful places, learn about wildlife and attend special events.
Buy a gift
How can your membership help us?
As a charity, we are reliant on the support of our members. By becoming a member of Essex Wildlife Trust your monthly or annual donations play a vital part in protecting and conserving wildlife and wild spaces.  Membership contributions enable us to; manage and protect over 8,400 acres of land, 87 nature reserves and 11 Nature Discovery Centres, ensure people have free access to our wonderful nature reserves, improve habitats so that our most threatened species can flourish, inspire and educate children and adults about the natural world and encourage individual action to safeguard it, secure and protect Essex's coastal habitats, work with MPs, councillors and businesses to protect wildlife, consult on planning applications to protect our most important wildlife sites and carry out extensive surveying to establish what wildlife needs our help most urgently.
Green membership
If you are already a member and would like to switch to Green membership (and not receive any paper correspondence from us), please submit your details below.
Gift Aid
Boost your membership donation by 25% at no extra cost to you, all you need to do is confirm your Gift Aid eligibility and we can claim back the tax from your donation from HMRC!