Find out more about the UK's wildlife and habitats, report a sighting, watch our wildlife live and discover simple things you can do to help wildlife at home.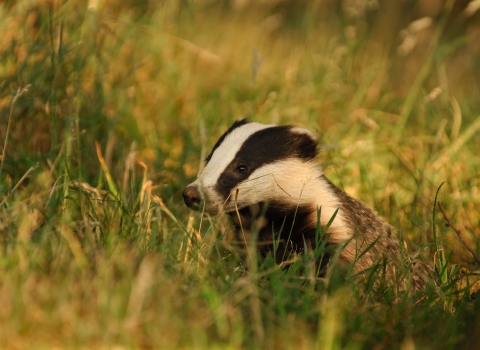 Wildlife webcams
Webcams allow an unrivalled view of intriguing behaviours: from courtship, nesting, and hatching to foraging, inter-play and feeding. 
Watch our wildlife live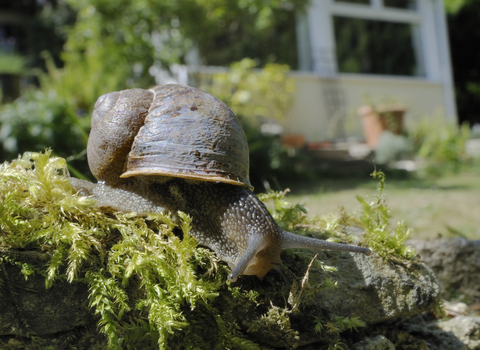 Actions for wildlife
Discover how you can help the UK's wildlife through simple acts that make a huge difference; at home and in your local area.
Find out more