Membership means business
Investing in Wildlife is good for Essex and will deliver real benefits to you and your business.
As a local business leader you have a key role to play.
Most business leaders today understand that social responsibility enhances corporate reputation and have already formulated an environmental strategy for their company.
A strong, visible commitment to conservation helps companies to attract and motivate good employees and investment in the local environment brings commercial benefits as well as public recognition.
Let us promote your involvement, acknowledge your support and advertise your business to other companies within the county, while helping us to protect wildlife and your environment.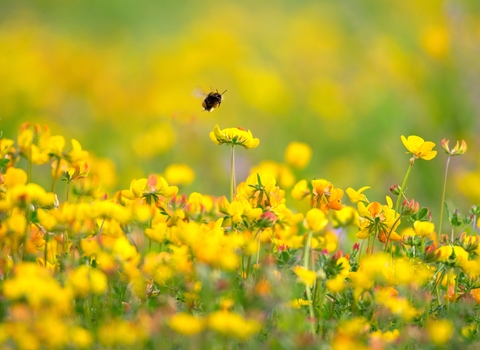 Become a member
Our Investors in Wildlife scheme is tiered to enable companies of any size and sector to join, and at a level that reflects their standing in the community.
Tax deductible annual membership
View membership types
Corporate team volunteer days
Our corporate volunteering days provide a fantastic opportunity to get out in nature and to help make our reserves the best possible homes for wildlife.
Find out more
Investors in wildlife events
Take a look at our current events, we organise, business and networking events, a yearly golf day, presentations and talks, pop up shops, green days and many more.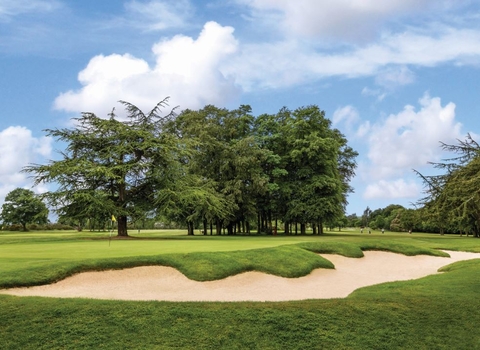 Corporate Charity Golf Day
Join us at one of the most popular golf courses in Essex, enjoy their fabulous facilities and help support Essex Wildlife Trust. A full day of golf including buggy hire, breakfast, lunch and dinner as well as prizes and competitions throughout the day!
Find out more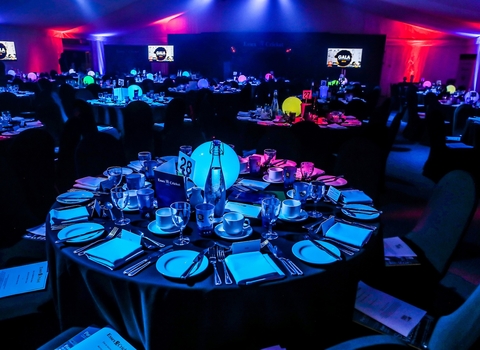 Gala Charity Ball
Join us for an evening full of entertainment, with an auction and raffle. Includes drinks on arrival,  a 3 course meal, wine on table and house drinks from the bar. 
Find out more
What you can do to help wildlife