Watch our wildlife live
Barn Owls, Bats and Swallows...............
Webcams allow an unrivalled view of intriguing behaviours: from courtship, nesting, and hatching to a peep into the first few weeks of a chick's life.
Please be aware that webcams may not be live year-round.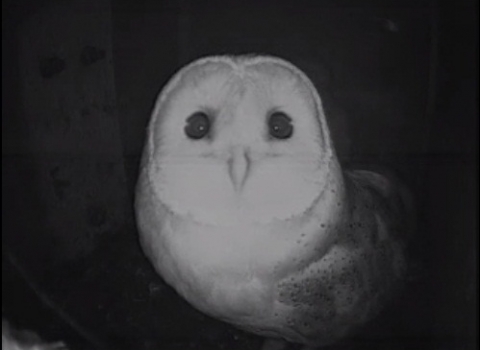 Barn Owls
Our live Barn Owl webcam, from a nest box on our Blue House Farm nature reserve, is back, for the seventh year in a row.
Watch our live webcam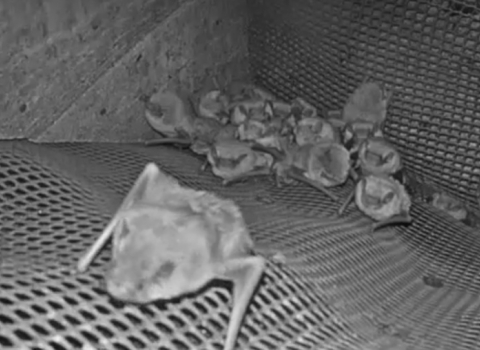 Soprano Pipistrelle Bats
Welcome to our new bat webcam, bringing you live pictures from our bat roost at Hanningfield Reservoir visitor centre.
Watch our live webcam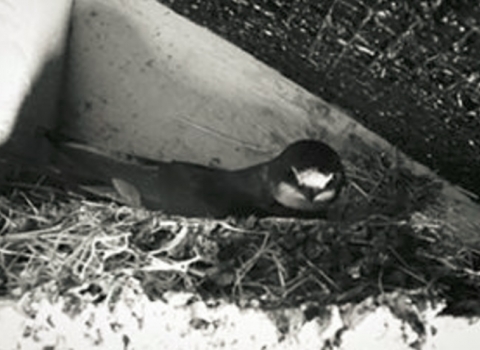 Swallows
Take a look at our live Swallow nestcam from our Fingringhoe Wick nature reserve.
Watch our live webcam