Support us in our important work by becoming a member, joining a local group or volunteering some of your time in one of our Nature Discovery Centres or on a reserve.
Join us in campaigning for nature at both a local and national level and find out how you can help us raise vital funds to protect wildlife across Essex, including the option of leaving a gift in your will.
We offer corporate membership opportunities for local businesses who share our values and would like to support our work.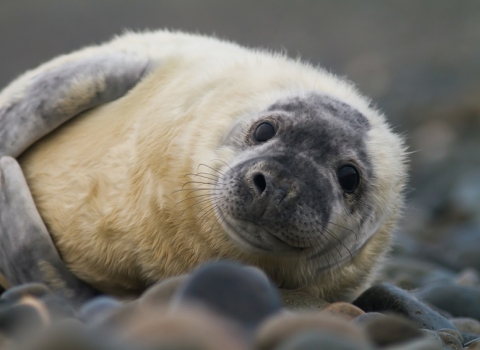 Campaign for Nature
Essex Wildlife Trust has a long history of campaigning for positive change for nature and people as well as helping local communities to save special places for wildlife.
Find out more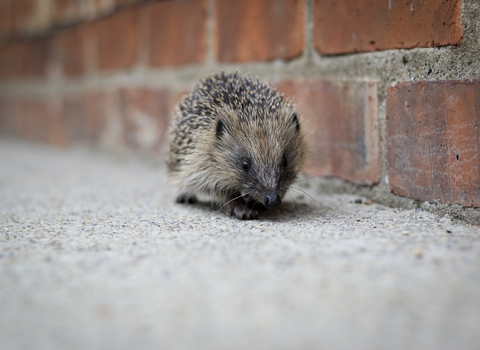 Help us create a Wilder Essex
We must act now to stop wildlife decline in its tracks and bring it back to our towns and gardens. This winter, help to give everyone the chance to experience wildlife where they live by donating to the Wild Appeal today.
Donate now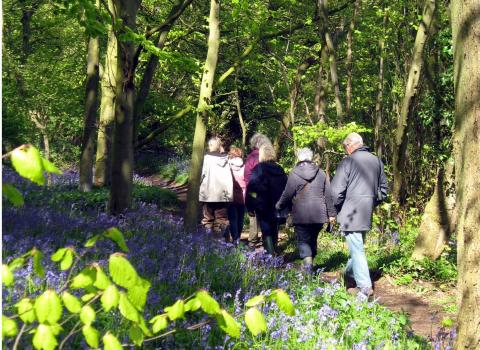 Local groups
Our local groups do amazing work, spreading the word about our important conservation projects to the local community. 
Find out more