COVID-19 Update
We are closely following guidance set out by the Government, the National Council for Voluntary Organisations and Public Health England, as well as The Wildlife Trust's movement. The Trust's statement on COVID-19 is updated regularly in line with the guidance, please read the full statement here.
View and filter all Essex Wildlife Trust events
Join our mailing list
Sign up to our newsletter and be the first to hear about new events.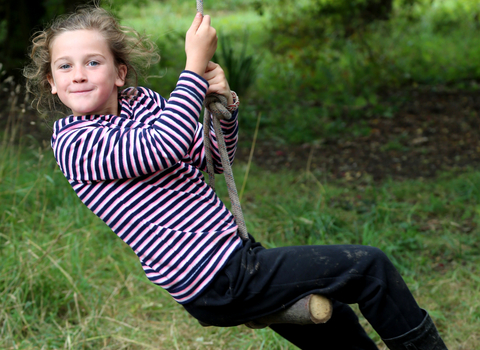 School holiday events
We offer a wide range of wildlife-themed events during school holidays, from family activities to drop-off days.
Find out more
Weekly / fortnightly events