Play – Protect – Win
Tickets for the Essex Lottery cost £1 per week, with a top prize of £25,000! The first local lottery which gives you a 1 in 50 chance of winning.
From every £1 ticket you buy, 60% goes to local good causes in Essex. With 50% of your ticket supporting Essex Wildlife Trust, another 10% will support other local good causes in Essex, improving our community.
Be part of our community, play our local lottery and protect Essex.
What you could win
Stand a chance of winning cash prizes from a weekly draw takes place every Saturday night. Match all 6 numbers and you win the JACKPOT!
6 Matches - £25,000
5 Matches - £2,000
4 Matches - £250
3 Matches - £25
2 Matches – 3 extra tickets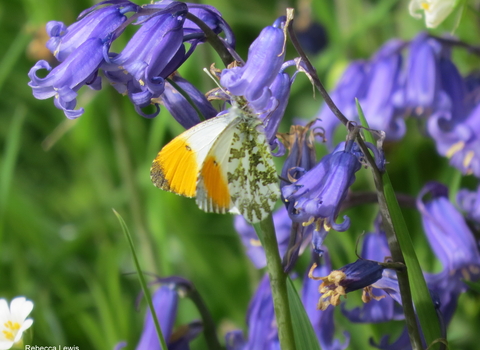 Your support
By playing the Essex Lottery, you make it possible for Essex Wildlife Trust to continue with their vital conservation efforts, protecting Essex and Wildlife. Your ticket can help to: 
Build 2 new Dormouse nest boxes
Study 600m of riverbank for Water Voles
Identify the presence of Otters, Water Voles and Mink
Conduct 2 hours of a vital bird survey
Plant 20 metres of native species hedgerow
Play now
Unity Lottery
Essex Wildlife Trust also has a Weekly Lottery in partnership with Unity, which will give you the chance to win a £25,000 jackpot every week.