Make a donation to Essex Wildlife Trust
Your donation helps us protect wildlife for the future and for the people of Essex.
Your support helps us to undertake essential work to save vulnerable local species, protect special landscapes, speak out on major environmental issues affecting Essex and inspire the next generation to love nature.
You can make a real difference today. Your gift to wildlife, however big or small, helps to secure a much better future for nature in Essex. Thank you so much for your help.
Other ways to donate
There are so many ways you can donate or raise funds for the future of your wildlife. Perhaps you have a fun fundraising idea in mind or simply want to make a donation in memory of a loved one? With a little help from you, wildlife can bounce back.
Monthly donations
Make a regular monthly donation to Essex Wildlife Trust
Appeals
You can also donate directly to one of our appeals.
We are so grateful for all donations made to us and every penny will help us with our work and mission to stop the decline of local wildlife.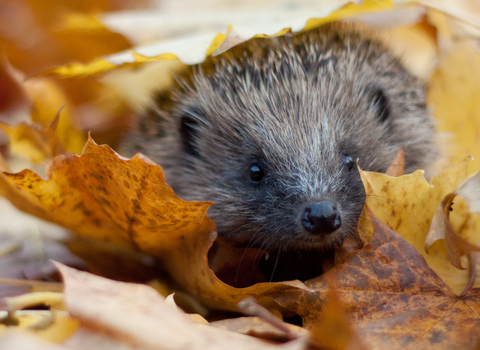 Help us create a Wilder Essex
We must act now to stop wildlife decline in its tracks and bring it back to our towns and gardens. This winter, help to give everyone the chance to experience wildlife where they live by donating to the Wild Appeal today.
Find out more