Gifts in memory
A gift in memory is a special way of commemorating the life of a loved one and supporting a cause that was important to them.
By donating in memory you will be helping to protect the county's wildlife and wild places that brought such pleasure to your loved one.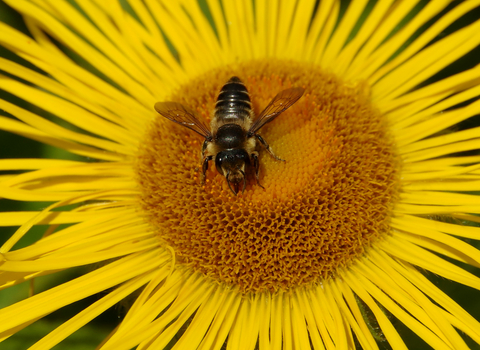 Congratulations on your special day!
From birthdays and christenings, to weddings and anniversaries, to retirement or even Christmas. These are such memorable occasions, and what better way to celebrate than to give a little something back?
Asking for donations instead of gifts, cards or favours is an inspiring way for family and friends to mark your special occasion. Whatever you're celebrating, your support will make all the difference. It will help us protect wildlife and create a wilder Essex - and that's definitely something to celebrate!