The future is far too important to be left to chance
This is why making a Will is so important
The proverb above really demonstrates why we must strive to leave a thriving world for our children and grandchildren. I write this in the hope that when you write your Will or update it you will remember your local wildlife. Once you have made sure the people you care about are provided for, please consider including a gift to Essex Wildlife Trust to ensure future generations can enjoy the natural beauty of Essex and its wildlife.
Essex Wildlife Trust is able to carry out very special work as a consequence of receiving a legacy. A gift of any size will help us to continue the excellent work of the Trust, enabling us to buy new nature reserves, enlarging our existing sites and safeguarding endangered species.
The coming decades will continue to bring new threats to Essex and its unique wildlife. Through your Will you can play a huge part in ensuring Essex Wildlife Trust is able to continue to fight for the country's wildlife and to safeguard important sites for people and wildlife to enjoy. Please help to ensure we do only borrow the planet from our children by remembering Essex Wildlife Trust through your Will.
Lord Petre, ex Patron of Essex Wildlife Trust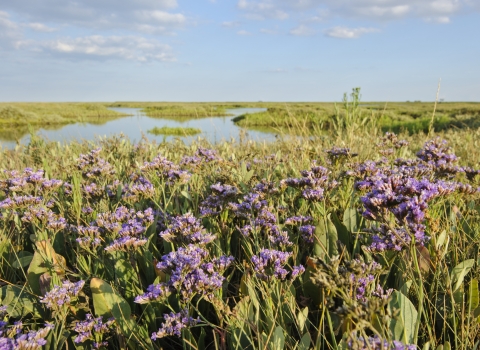 Abbotts Hall Farm
Until 2000, Abbotts Hall Farm was a typical 700-acre arable farm and farm house. Today it is the focus of a 300-acre coastal habitat project, which has won national acclaim, and a 400-acre sustainable farm benefiting wildlife - as well as the main offices of Essex Wildlife Trust. All of this has been possible because of one lady: Joan Elliot. Miss Elliot left a large legacy to the Trust, which spearheaded the purchase of Abbotts Hall Farm and attracted support from other organisations.
"Miss Elliot was very concerned by the loss of wildlife across Essex and particularly in the farmland landscape. She wanted the Trust to show how wildlife could be conserved and she wanted people to be able to see the benefits of conservation – she would be so proud of the Trust's work at Abbotts Hall."
John Hall, Essex Wildlife Trust ex-CEO
Where there's a Will there's a way
Essex Wildlife Trust depends heavily on people remembering it in their Wills. All of these examples and many, many more have been possible because of people like you caring about safeguarding the country's wildlife after they are no longer here.
Did you know....
Since April 2012 the rate of Inheritance Tax has been reduced from 40% to 36%  on those estates that leave at least 10% of their value to charitable causes.  
Please let us say thank you
If you want to remember Essex Wildlife Trust in your will we can provide you with more information about how to do it. We would also like the opportunity to say thank you in advance and to get to know you. This enables us to know how best to honour your life through a gift in your Will.
We value every penny that is given to us and whether you leave 50p or £50,000 we promise to use the money wisely.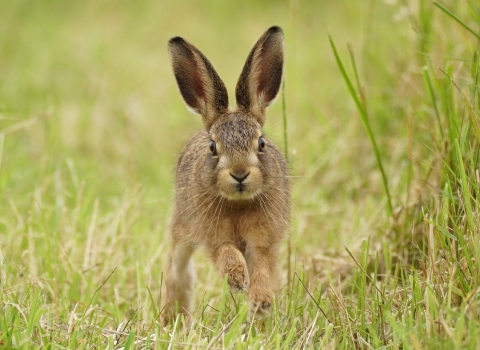 Do you have a Will for Wildlife?
If you are intending to leave a gift in your Will to Essex Wildlife Trust or would like to know more about doing so please contact:
Rosalyn Leclercq - Legacy Officer
Tel: 01621 862987 / email or write to:
Essex Wildlife Trust, Abbotts Hall Farm, Great Wigborough, Colchester, CO5 7RZ
Please be assured we will respect the confidentiality of your Will.
We use gifts in Wills to secure a better future for local wildlife. A gift in your Will to Essex Wildlife Trust will have a direct and lasting impact on the country's wildlife. What's more such gifts are exempt from Inheritance Tax, so the full value of your gift will go straight to wildlife conservation.