There are five items of literature directly pertaining to Warley Place at present.
Warley Place Trail Guide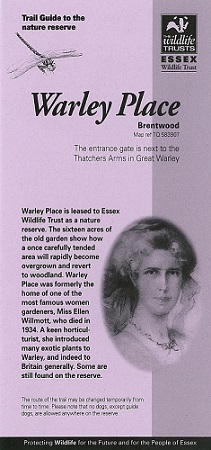 The first item is a trail guide, comprising a map of the reserve and relevant points relating to the 20 marker posts on the paths. This is available free on the site, but please return it if you are unlikely to use it again. An online version is available at below.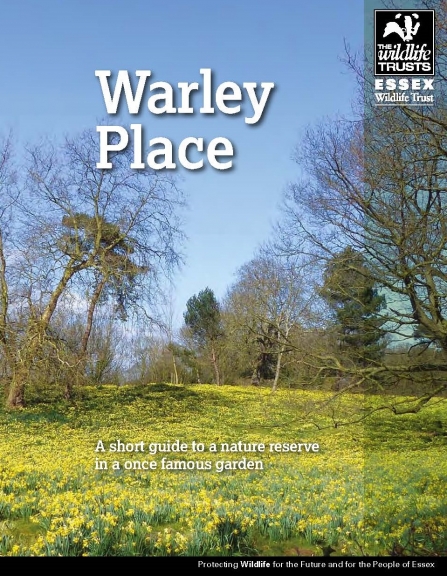 A second item is the short guide to Warley Place by Ray Cobbett. Complete with colour illustrations, this booklet includes a history of the estate, a potted biography of Ellen Willmott, describes some of the flowers, trees and birds found there, and considers the gorge, the lakes and the ponds. It is available for £3 at Warley Place during its events in the spring time. Alternatively ring Fiona Agassiz (01277 230436) or email.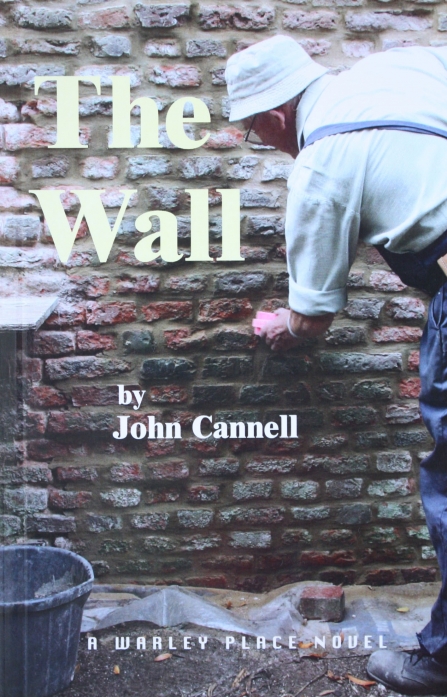 The Wall is a novel written by John Cannell, one of the volunteers. It is a tale linking events in 1919 during Ellen Willmott's time and the present day, based on what Donald found when he helped to restore the wall of the walled garden. As well as an absorbing story the book includes a lot of historical fact and botanical detail. All proceeds go to Essex Wildlife Trust and it is priced at a very reasonable £5. By popular request it has been reprinted four times and this will be the last so if you want it – buy it now. Contact John Cannell at 01277 217236 email or Mick Hedges on 01277 231367.
The Walnut Tree
A sequel to 'The Wall' also by John Cannell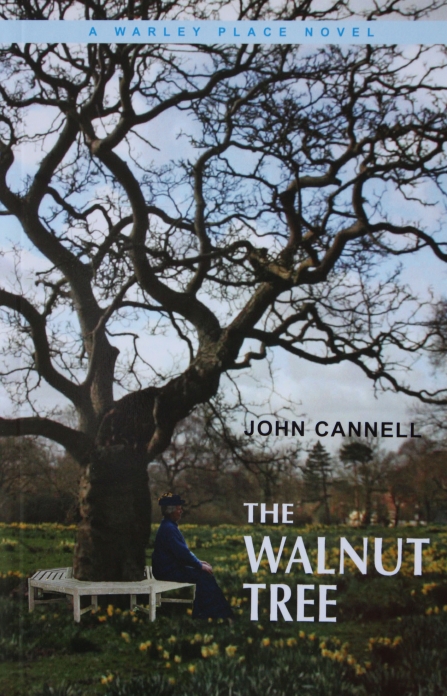 Cover of 'The Walnut Tree' by John Cannell . Many of the readers of John's novel 'The Wall' asked him to write a sequel, which he has now done and it's called 'The Walnut Tree'. He has used the same format as before, but moved on one year to 1920. A young lady doesn't know what she's in for when she joins the band of volunteers and neither does the thief who tries to steal from Ellen Willmott. As with 'The Wall' the proceeds go to Essex Wildlife Trust and it will cost £5. Available from John Cannell at 01277 217236 email or Mick Hedges on 01277 231367.
Miss Willmott of Warley Place
Her Life and Her Gardens by Audrey Le Lievre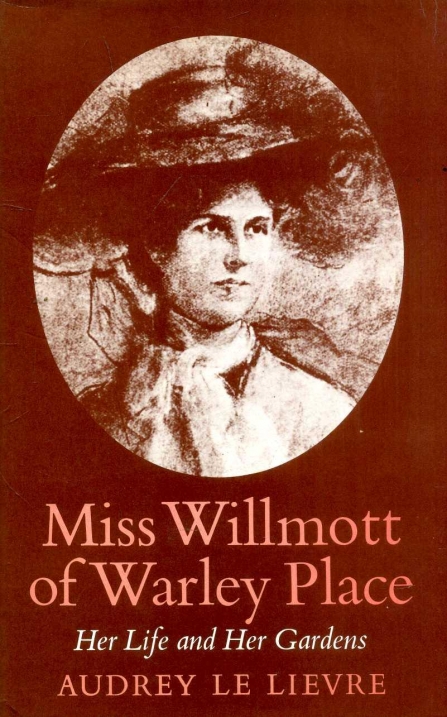 This biography is a result of wide and careful research of family papers, conversations and correspondence with those who knew Ellen Willmott, and of visits to Warley, Tresserve, and Boccanegra, her properties in France and Italy. To own three gardens, to employ over one hundred gardeners, to consort with royalty and to feel oneself at home with the finest minds of the time; and yet suffer profound personal sadness and, in the end, loneliness – such was the fate of Ellen Willmott.
A second edition paperback version is still in print, also available from Brentwood Library.
If you would like someone to give an illustrated talk on Warley Place/Ellen Willmott please contact Olive Baldwin on 01277 373240.
La Mairie de Tresserve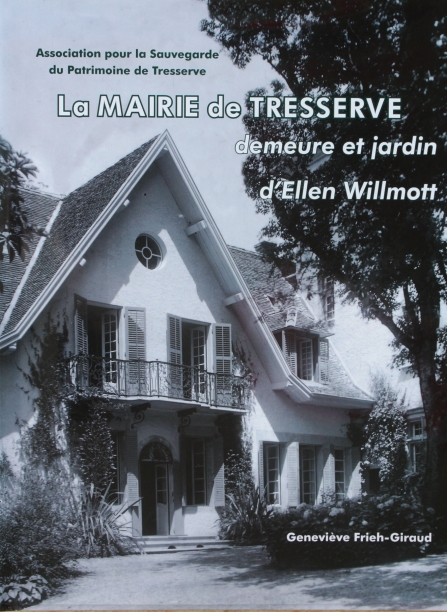 Most of you who use this website will know that Ellen Willmott once owned a chateau in Tresserve, near Aix-les-Bains, France.
The chateau is now the Mairie (a sort of town hall) of Tresserve and is largely much as it was in Ellen Willmott's day. It is preserved by the Association pour la Sauvegarde du Patrimoine de Tresserve and one of their members, Geneviève Frieh-Giraud, has written an excellent book, La Mairie de Tresserve, about the building and its owners. She concentrates mostly on Ellen Willmott, and her material is based on original research both in France and in Britain.
Printed in hard cover on good quality paper and very well illustrated with over 300 photographs (many by Ellen Willmott), it also has a number of comprehensive summaries written in English, set alongside the French text. It might seem expensive at £35, but the quality of this 220mm x 290mm 200 page book, containing information found nowhere else, makes the price well worth paying.
The book can be purchased from Librairie Francaise La Page, 7 Harrington Road, South Kensington, London SW7 3ES. Tel 020 7589 5991 or visit there website Price £35.