Learn about Essex Wildlife Trust's current projects and ways to get involved with protecting wildlife in the Essex.
Brent Goose Migration
Following the epic 2,500-mile migration of the Dark-bellied Brent Goose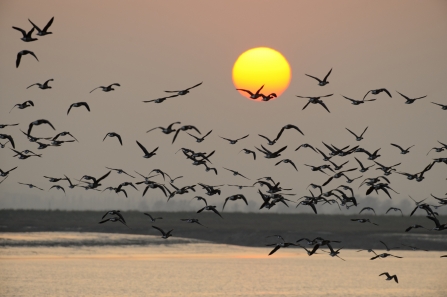 Barn Owl Conservation Project
The project works with landowners, installing nest boxes and monitoring wild Barn Owl populations across Essex.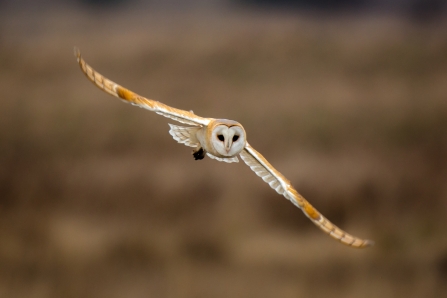 Little Tern Project
Little terns are the UK's smallest tern and one of our rarest breeding seabirds. Weighing the same as a tennis ball, they migrate here from Africa to breed – some undertaking a journey of 5,000km.