We are the county's leading conservation charity, committed to protecting wildlife and inspiring a lifelong love of nature. Our climate is in crisis and our species face extinction. The natural world needs our help. Together we can protect the future. Join us.
Essex Wildlife Trust Annual General Meeting (AGM)
Saturday 24 October 2020, 10am
This year the Trust's AGM will be a little different due to the current COVID-19 pandemic. We would like to invite all our members to a digital AGM hosted by our President Jules Pretty at 10am until approximately 11am on 24th October via Zoom. The Trust has a duty of care to all audiences, not least of which our members. By holding an online meeting we will protect our members as well as the Trust's staff and volunteers
More information will follow – we very much look forward to seeing you there.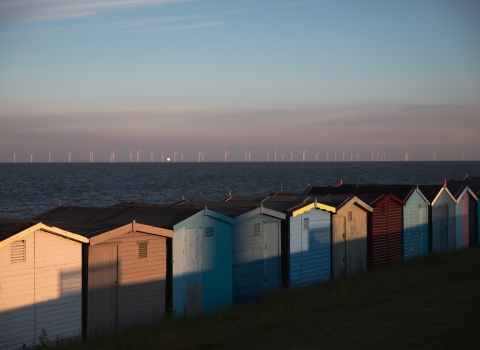 Essex Coastal Challenge
Take part in the Essex Coastal Challenge and be a part of something big! Walk, Run Cycle - Challenge yourself and fundraise for your favourite local wildlife charity while learning about our beautiful 350 mile Essex coastline.
Find out more & register here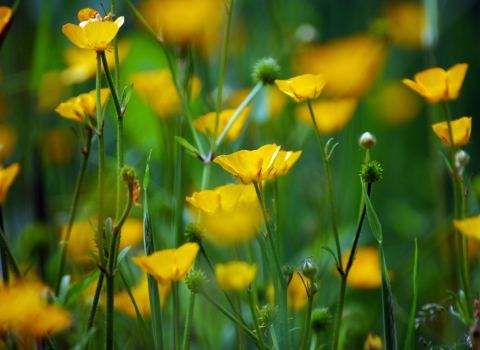 After the crisis, what happens next?
Things have changed rapidly and dramatically. As we start to consider life after lockdown, we have a unique opportunity to reimagine society, and the Trust has a chance to influence this. We need your thoughts on what a different world could look like.
Complete survey
Watch our wildlife in action
Badgers, Barn Owls, Bats and Swallows...............
Webcams allow an unrivalled view of intriguing behaviours: from courtship, nesting, and hatching to a peep into the first few weeks of a chick's life. Be warned - it's addictive viewing!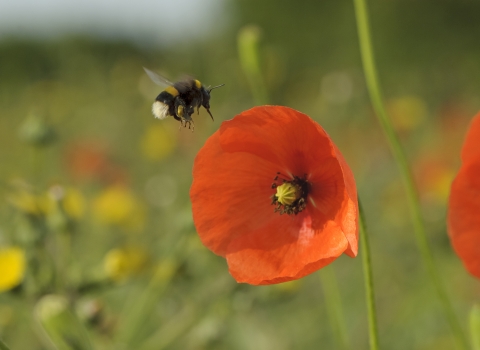 Get Wild at Home
Over the next few months, things will be a little different across the UK, but that doesn't mean we can't connect with nature. It is proven that a daily dose of nature improves your mental health, so we've got a few hints, tips, and activities to help you stay wild at home. 
Find out more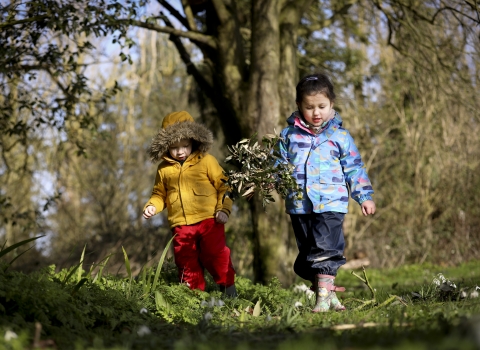 Nature Nursery
An all-weather outdoor nursery, based on Scandinavian Nature Kindergartens and Forest Schools, where children have the freedom to learn through the natural world.
Find out more
Latest news and blogs
Keep up to date with our stories, research, projects and challenges as we work to save wildlife and wild places. 
Follow us on social media
Keep in touch with Essex Wildlife Trusts through our social media accounts.