Essex Wildlife Trust
Essex Wildlife Trust is the county's leading conservation charity. It has more than 37,000 members, manages and protects over 8,400 acres of land on 87 nature reserves, 2 nature parks and runs 11 visitor centres. The aim of Essex Wildlife Trust is to Protect Wildlife for the Future and for the people of Essex. 
Latest news and blogs
Keep up to date with our stories, research, projects and challenges as we work to save wildlife and wild places.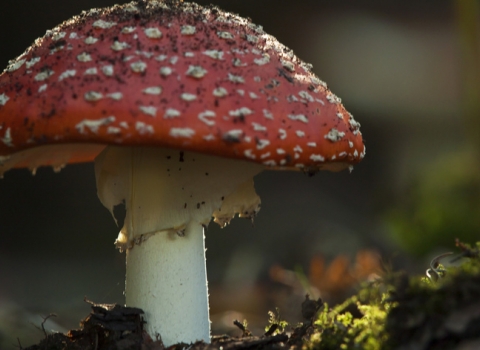 Nature's Harvest
Autumn offers many breath-taking natural spectacles in Essex, including the changing colours of the leaves, conkers falling, berries blossoming and fascinating fungi appearing. We take a look at the many ways you can enjoy the season of change and connect with nature!
Find out more
Special Features
Watch our wildlife live
Follow us on social media
Keep in touch with Essex Wildlife Trusts through our social media accounts.