The 60th Annual Members Day and AGM will be held on Saturday 5th October at Abbotts Hall Farm.
Registration starts at 1pm and light refreshments will available to purchase. The business of the AGM begins at 2pm and guided walks are available from 4pm to 5.30pm.
The event will take place in a traditional pole marquee on the lawn in the gardens behind the Trust's offices, overlooking the lake, farm and reserve.
New President Jules Pretty will preside over the AGM and will be introducing speakers, as well as the election of Trustees and the very popular Living Landscapes and Landscape Seas Awards.
Online registration closes on Friday 6th September
Or download a registration form and return by email or post via the envelope provided with your magazine mailing.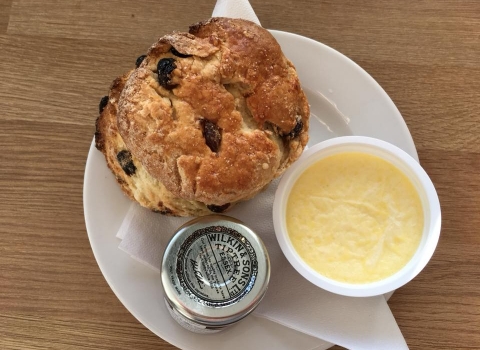 Order a cream tea
Enjoy a delicious, locally sourced fruit scone with rich thick clotted cream and Tiptree Strawberry Jam, in the stunning grounds of Abbotts Hall Farm (gluten-free option available) .
Available for collection between 12.30pm and 1.30pm or 4pm and 5pm.
Order here
Further information
Voting Rights
If you are unable to vote in person you may wish to download and complete the proxy form. This can either be emailed back to us or posted via the envelope provided with your magazine mailing.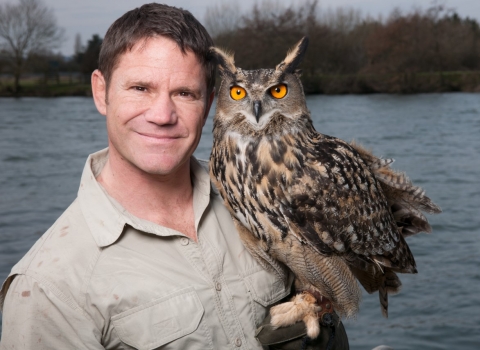 Wild Evening with Steve Backshall
This year we welcome Steve Backshall to the marquee at Abbotts Hall Farm (in the evening after the AGM), to help us celebrate our 60th year. 
Tickets can be purchased online or by phoning 01621 862964.
Book tickets