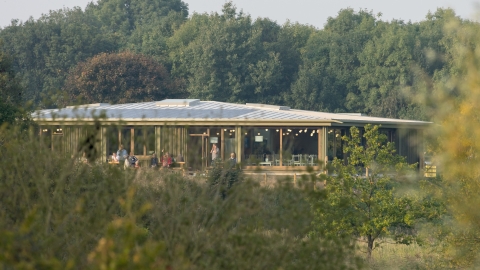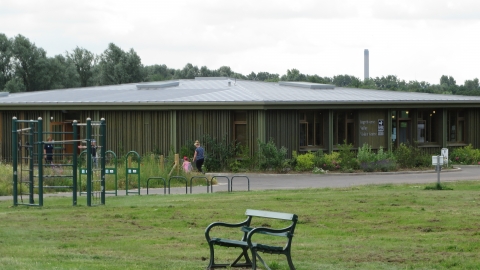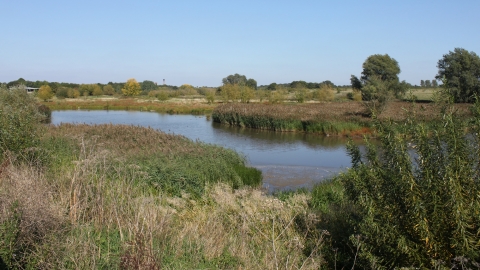 Ingrebourne Nature Discovery Centre
Essex Wildlife Trust's Ingrebourne Valley Nature Discovery Centre is a partnership project between Essex Wildlife Trust and Havering Council. Built in Hornchurch Country Park, the centre overlooks the fantastic marshland and reedbeds of the River Ingrebourne Valley.
Location
Know before you go
Parking information
Large on site car park
Bicycle parking
Available
Grazing animals
Occasional cows
Walking trails
The Ingrebourne Valley Greenway - a 4km hardened pathway suitable for bicycles, pushchairs and wheelchairs running through the site from Hornchurch Stadium, north of Hacton Lane, to Albyns Farm in Hornchurch Country Park. There are also a number of informal pathways throughout the site.
Access
Various routes around the reserve.
Dogs
Dogs permitted
Dogs are not permitted in the Nature Discovery Centre
When to visit
Opening times
Ingrebourne Valley Nature Discovery Centre is open 7 days a week from 10.00am-5.00pm.

Best time to visit
January to December
About the reserve
The Nature Discovery Centre opened to the public in October 2015 and provides much-needed community facilities and education opportunities to Hornchurch Country Park – a well used and much loved open space, of great importance to people and wildlife.
The centre offers a shop, café, toilets, education/community room, displays and a wide range of events to engage the whole community with the fascinating wildlife and heritage of the park and the surrounding Ingrebourne Valley landscape.
Hornchurch Country Park is owned and managed by Havering Council and comprises of 97 hectares of green open space, of great wildlife importance and hugely valued by the local community, who use it for walking, running, cycling, dog walking, playing, family visits and much more.
The park is used by approximately 150,000 visitors a year. The children's' play area includes a model Spitfire and a variety of play equipment for a range of ages and abilities.
The park also offers an outdoor gym and 'trim-trail' which extends throughout the park. Hornchurch Country Park is the former site of Sutton's Farm airfield, from which biplanes of the Royal Flying Corps took off to defend London in World War One; Lieutenant Leefe-Robinson took off from RAF Hornchurch on the night he brought down the first Zeppelin that was terrorising London, for which he received the Victoria Cross. The airfield later became RAF Hornchurch; fighter squadrons from Hornchurch were prominent in the Battle of Britain and the Battle of France and it became the most renowned Spitfire station in Fighter Command. The Spitfire squadrons based here were flown by many famous airmen, including Stanford Tuck and 'Sailor' Malan. Various artefacts and relics of the site's RAF history, such as pill boxes, Tett turrets and a Spitfire dispersal point are still visible within the park.
The Ingrebourne Valley, in which the Hornchurch Country Park sits, comprises of 261 hectares of interconnecting habitats, including river, open water, marsh, grassland, reed bed, ancient and secondary woodland, scrub and hedgerows and is home to London's largest remaining continuous freshwater reed bed, designated as a Site of Special Scientific Interest (SSSI) and a Local Nature Reserve.
The site is not only unique but incredibly important for the 61 species of birds that regularly breed in the area, including Redshank, Lapwing and Pochard, in addition to 16 nationally scarce beetle species, dragonflies, crickets and other insects. The Ingrebourne Valley is a true haven for wildlife. Visitors may also get the chance to enjoy the wonderful but all-too-rare 'plop' as a Water Vole enters the water or the flash of blue as a Kingfisher dashes downstream.
Habitat
Environmental designation
Country Park
Local Nature Reserve (LNR)
Site of Special Scientific Interest (SSSI)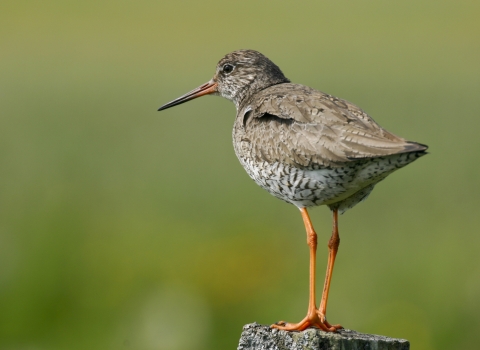 How to find us
The main entrance and car park to the park is on Squadrons Approach (RM12 6TS) from Suttons Lane with an additional car park and entrance of South End Road (RM13 7YD). The park is accessible by following the Ingrebourne Way foot and cycle path along the river at Hornchurch Stadium and other access points along the river course including Gaynes and Hacton Parkways, Berwick Glades, Berwick Woods, and Ingrebourne Hill.
Hornchurch Country Park is served by several bus routes, including the 256 which passes Hornchurch underground station (District Line) and terminates at St George's Hospital on Suttons Lane - a short walk away from the park's main car park at Squadrons Approach. Route 252 towards Hornchurch town centre also stops here, or you can access the park using the 165, 365 or 372 which stop on South End Road. From here it's just a short walk back to the Albyns Farm entrance to the park.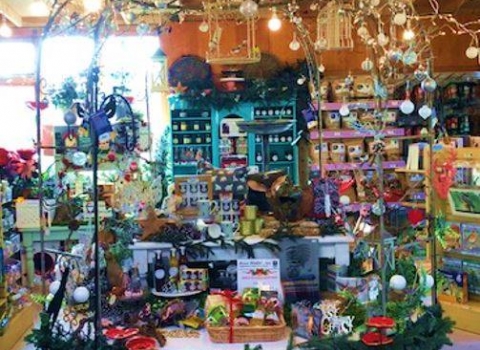 Shop
The Visitor Centre has a well stocked shop, including binoculars, scopes, wildlife books, charts, bird feeders & boxes, gifts & greetings cards, jams and packaged treats, children's toys, books and local military history DVD's, books and gifts. Open daily from 9.00am – 4.00pm.
We also have a Memory Booth located in the shop  to view local military artefacts and memorabilia.