"EECOS have quickly become our, 'go-to' Ecology Consultants, providing an expert service, whilst also having an understanding of the wider development plans and imposed planning deadlines; going the extra mile to turn around comprehensive reports in time". – Ian Newman, REL Group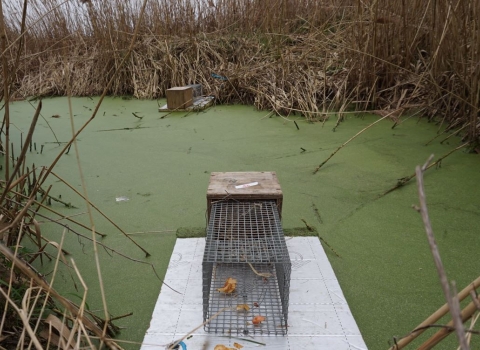 Services
We have an extensive portfolio of services, designed to meet customers' requirements in the most efficient way. Our services include ecology surveys, protected species surveys, habitat creation and management, as well as the design and delivery of training by our own in-house experts. If you require advice and support regarding your project, but are ensure which service you need, contact us for a no obligation discussion and we will do our very best to support the progression of your project at pace.
Find out more
Survey Calendar
Most surveys and assessments have an optimal time during the year for them to be carried out, to achieve the best and most representative results. Carrying out activity during a sub-optimal period reduces the likelihood of the survey or assessment yielding representative results and may lead to incurring unnecessary costs by needing to repeat the work. Not all surveys and assessments are able to be carried out all year round, hibernation and the weather or seasons being the primary drivers for this.
Our calendar lists our most popular surveys and assessments. The calendar provides a useful tool in helping you plan your project in the most efficient way and to generate the specific timely outcomes you are looking for.
Follow us on social media