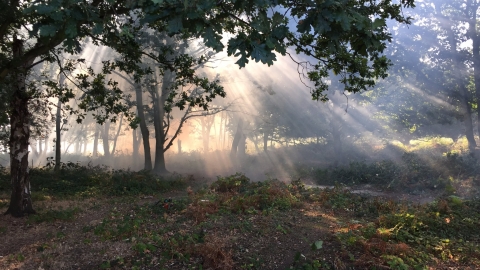 Volunteer Winter Work Party: Tiptree Heath Nature Reserve
Location:
Tiptree Heath Nature Reserve ,
Tiptree,
CO5 0PT
The winter work parties will all be on one Sunday morning a month from October to February. The dates for the work parties are:- 19th January and 9th February.

Work parties also take place on a Tuesday afternoon between 2.00pm and 4.00pm, often to continue the work started by the Sunday Volunteers.
If you would like to volunteer on a Tuesday please contact the Tiptree Heath Warden on 07842 110051 to make sure there is a work party taking place on that day.
About the event
Please wear old clothes suitable for the weather conditions, and sturdy footwear. Bring a drink and a snack for the break.
New volunteers welcome.