Have a really WILD birthday party with Essex Wildlife Trust.
Are you looking for an exciting and hassle-free party with a difference? Our Visitor Centres offer wildlife-themed birthday parties for all ages, set in beautiful outdoor locations on our reserves. Choose from our range of themed parties packed with activities such as pond dipping, bush craft, treasure hunts, natural crafts and much more. Children will explore the natural world and play games with the guidance of an experienced and enthusiastic leader. After which, you will get exclusive use of a room where you may choose to have birthday cake and party food.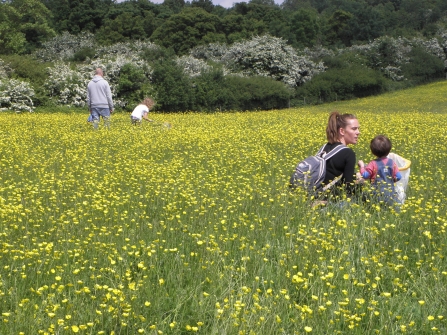 Wildlife Party
Get wild with a choice of pond dipping, bug hunting, bird watching, natural art or orienteering (availability varies between centres).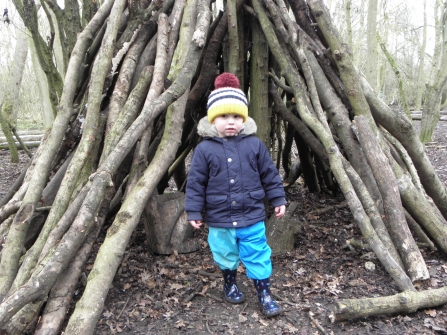 Bushcraft and Den Building
Put your survival skills to the test, building shelters and learning to light a fire. Finish with marshmallows toasted over the campfire.
Fairies and Elves
Enjoy a magical adventure in search of fairies and elves. Hunt for their secret homes, play games and make natural fairy crafts.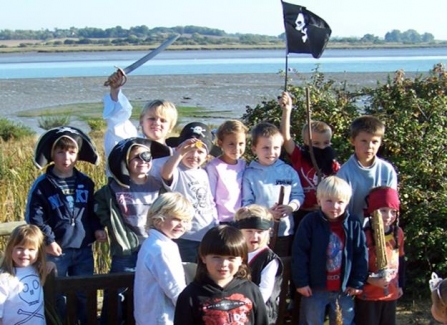 Pirates
Gather your crew and follow the treasure map to find the hidden gold. Build a pirate camp, play games and maybe even walk the plank!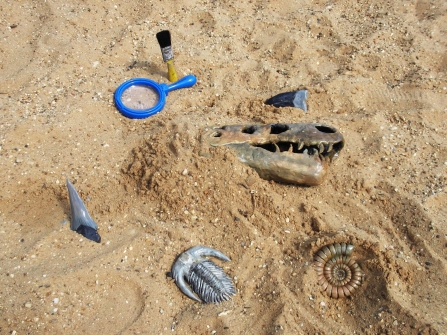 Dinosaurs
Have a prehistoric party with us – budding fossil hunters can go in search of dinosaur clues, play games and make a craft to take home.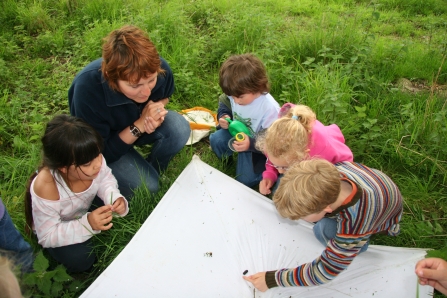 Animal Superheroes
Discover some amazing wildlife superpowers, with lots of fun games and challenges along the way to test your own little superheroes.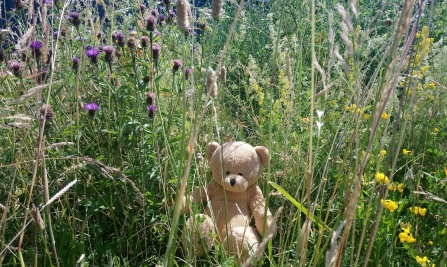 Teddy Bears Picnic
Bring your favourite cuddly toy to enjoy fun and games outdoors – build a mini den, search for tiny treasures and make some natural art.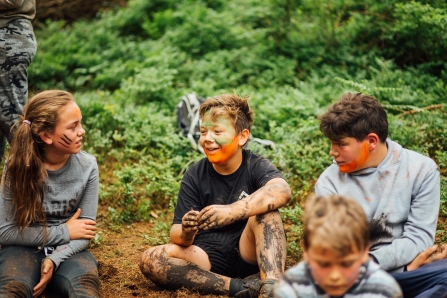 Barmy Army 
Are you up for a challenge? Complete military-style training, including assault course and soft archery, to become part of our barmy army.
(Ingrebourne only)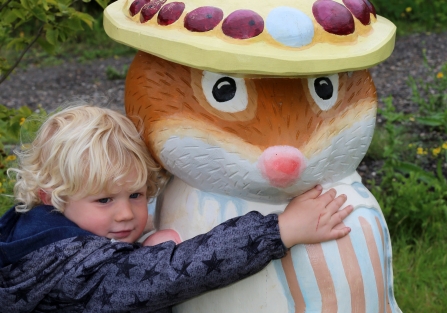 Brambly Hedge 
Meet the mice of Brambly Hedge as you follow the trail around the reserve. Share a story as you go and get creative with a natural craft.
(Abberton only)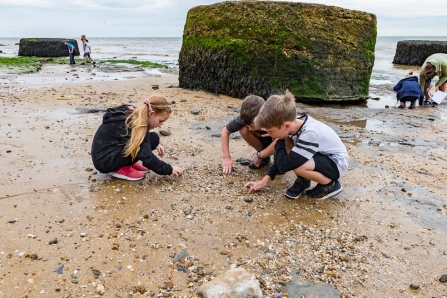 Seashore Explorers 
Explore the beach with a seashore scavenger hunt, look for crabs and other creatures in the pools and search for ancient fossils. (tide dependent)
(The Naze only)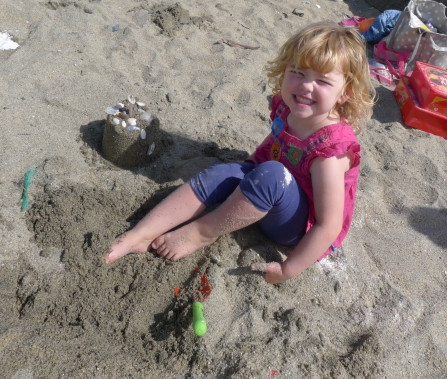 Beach Party 
Enjoy some traditional seaside fun on the beach with giant bubbles, kite flying, seashore searching, games and toasting marshmallows.
(The Naze only)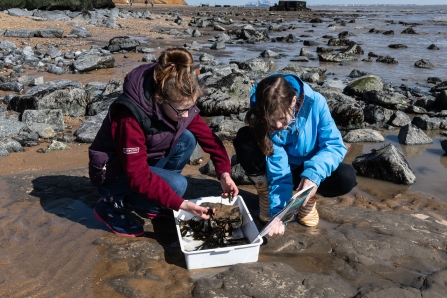 Fossil Discovery 
Discover the fascinating fossils have been found at The Naze before heading down to the beach on your own fossil hunt. What will you find?
(The Naze only)
Frequently asked questions
How long does the party last?
Parties last for 2 hours. This includes 1 ½ hours of lead activities plus 30 mins self-led time for food in the education room. You can also have 30 minutes before the start time of the party to set up the room and add any decorations.
When can I have my party?
Most of our visitor centre offer parties on Saturdays and Sundays either mornings or afternoons, subject to availability. Some sites may offer parties after school and during school holidays as well.
How much does a party cost?
A deposit of £120 is payable at the time of booking for up to 10 children. Additional children are charged at £7 each on the day of the party.
Is there a maximum number of guests I can invite?
Usually there is a maximum of 25 children but please check with the visitor centre before booking.
What is included?
All your activities and equipment.
A dedicated party leader.
Use of the party room throughout.
Do you provide food?
We offer a choice of two party food deals with two prices per head or alternatively you can provide your own food.