Bring your little ones to our relaxed and friendly pre-school clubs.
Our visitor centres offer a fantastic range of weekly and monthly sessions for pre-school children and their families. They are a superb opportunity for little ones to get outside and experience the natural world.
Advance booking essential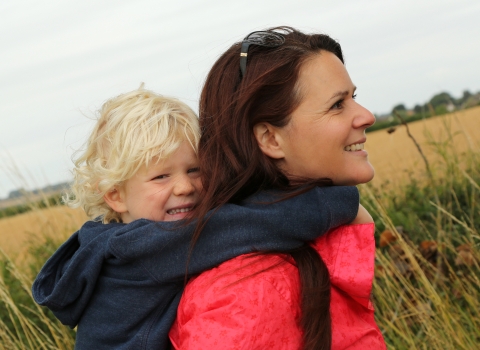 Nature Tots and Forest School Nature Tots
Our pre-school clubs are a great chance for parents to meet new people and experience the outdoors too. 
Search for more children's events