We work with pupils and staff to assess your site for wildlife and work with children and staff to plan and design and plant up areas. We can also come in to rejuvenate existing areas. Habitat creation may include living willow structures, orchards, ponds, invertebrate habitats, hedgerows, wildflower meadows, a sensory garden, wildlife borders, bug hotels, habitat logs, stag beetle pyramids and a nectar border. We will leave you with a FREE management plan to enable you to look after it.
We provide all risk assessments, equipment and expertise and we have the Learning Outside the Classroom Quality badge. All our activities can be adapted to meet all learning needs.
See below for details of workshops
Contact us
For bookings and more information contact the visitor centre of your choice or the Outdoor Learning team telephone 01621 862992 or email
Wildlife Planning Session
Children carry out a wildlife audit, use digital maps to create a visual plan and plan of action. Includes FREE management plan. DT, science, geography.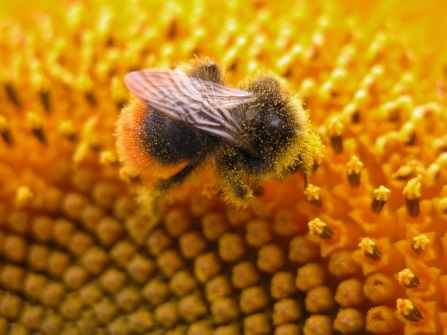 Nectar border
Plant up nectar rich flowering plants to bring your site alive with bees and butterflies all year. Pollination, identification, growing.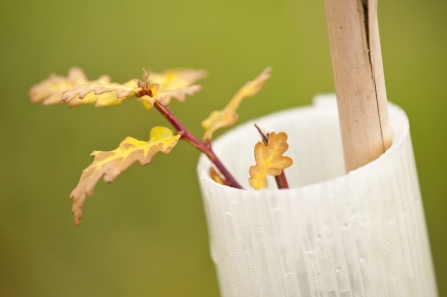 Hedgerows and trees
Plant up your own woodland or hedge with FREE tree saplings. Growing, life cycles, identification.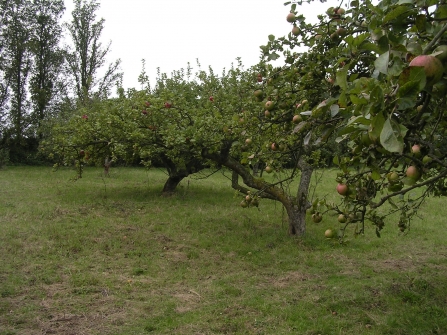 Orchard & Apple days
Apple tasting, local heritage and folklore. Plant fruit trees to make your own mini orchard. Identification, pollination and lifecycles.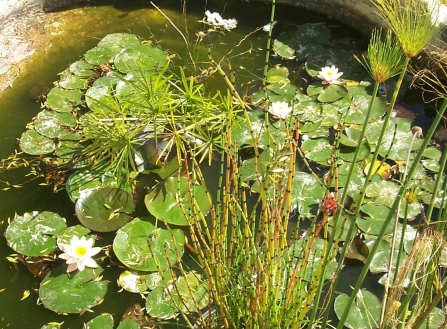 Pond
Get a friendly builder to dig a pond then work with children to line, fill and plant it up, sit back and watch it come alive.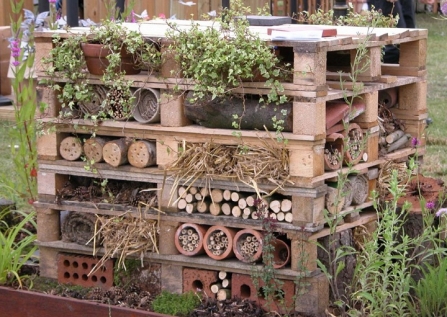 Bug hotels
Collect pallets, old flower pots, canes and straw and construct a suitably grand hotel for local invertebrates.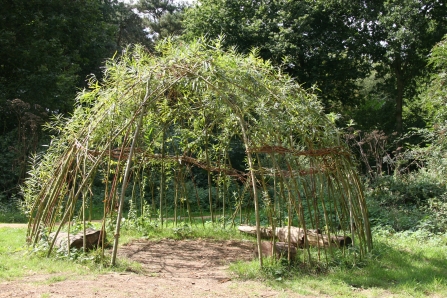 Living Willow Structures
Build a living willow dome, tunnel or maze at your school site. We can also come to prune overgrown structures.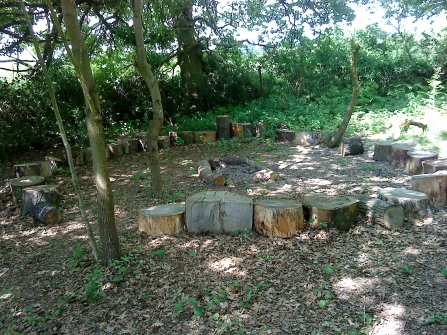 Forest School Site
Our qualified leaders can assess your site with you to identify wildlife, clear areas and make a management plan.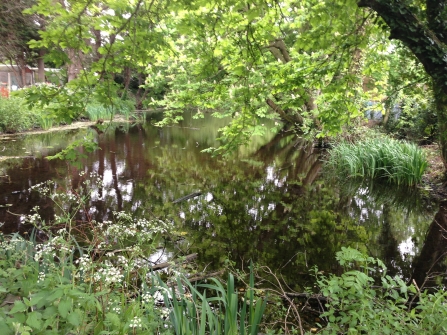 Rejuvenating wildlife areas
We work with children and parents to clear and tidy overgrown wildlife areas, ponds and willow domes. Includes FREE management plan.