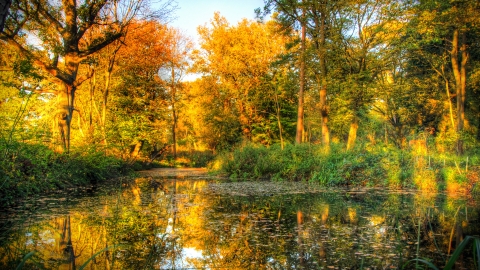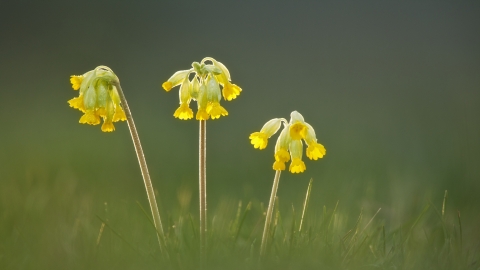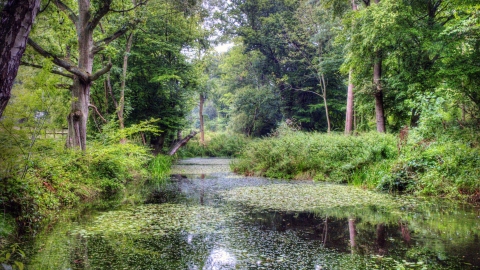 Aubrey Buxton Nature Reserve
Visit a beautifully wild nature reserve with its woodlands, ponds and species rich grasslands, filled with amazing wildlife
Know before you go
Parking information
Small car park with room for 4 cars
Walking trails
Circular walks past the ponds and through the woods 
Access
Some hard surfaces but paths can be slippery when wet, with gentle slippery slopes
Dogs
Dogs permitted
Under effective control
When to visit
Opening times
Accessible at all times
Best time to visit
Spring and summer
About the reserve
Once a wildlife and pleasure park to Norman House, this beautiful reserve was donated to Essex Wildlife Trust by the late Lord and Lady Buxton in 1976. It is now a thriving wildlife haven for the many rare and uncommon species found here, including the strange-looking Adder's Tongue Fern and Lesser Lady's Mantle.
The reserve is a patchwork of high woodland where Nuthatch and all three species of Woodpecker can be seen flying through the trees, ponds and grasslands that thrive in the sandy and gravel soil. In the summer, a vast array of butterfly species flit through the grasses and among the Common Spotted Orchids, Wild Strawberry and Cowslip.  
Look closely in the ponds and you may spot a rare Great Crested Newt coming up for air, whilst Dragonflies and Damselflies zoom across the surface with their bright displays.
Environmental designation
Ancient Woodland
Local Wildlife Site (LWS)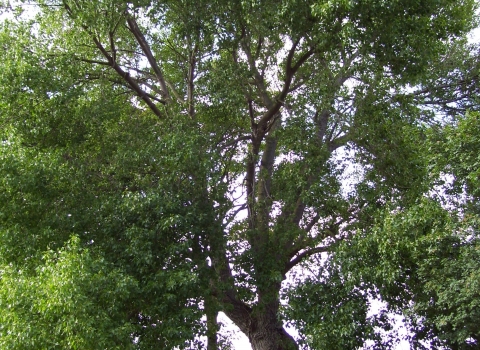 Did you know?
Black Poplars were planted at the reserve to replace storm-damaged trees.  These are some of the rarest native timber tree species in Britain, and now the most scarce native tree in Essex!