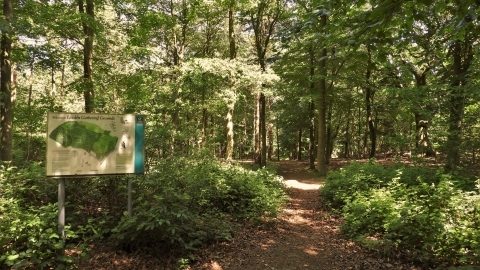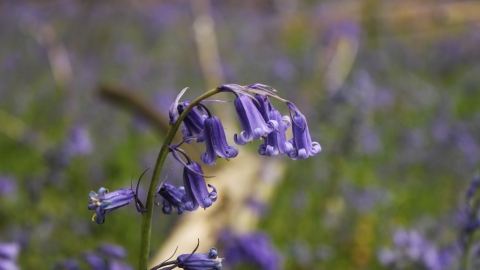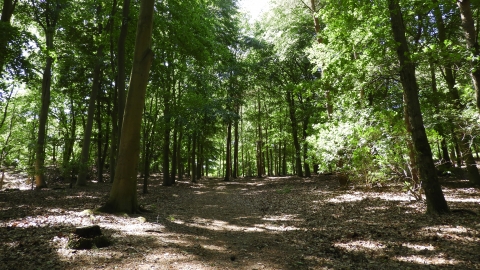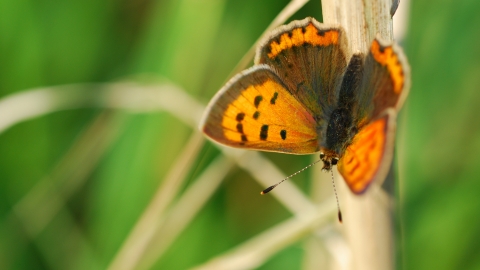 Lexden Gathering Grounds Nature Reserve
Why not visit this beautiful wooded reserve filled with spring flowers, butterflies and foraging mammals
Know before you go
Parking information
Park on the side of Cooks Lane
Walking trails
Circular footpaths around the wood
Access
Slight inclines, unsurfaced paths, can be muddy in places
Dogs
Dogs permitted
Under effective control
When to visit
Opening times
Accessible at all times
Best time to visit
April to July
About the reserve
In spring, this small reserve comes alive with Bluebells and Climbing Corydalis covering the steep sides of the valley, below the branches of Birch and Ash, leading down to the partially wooded marsh at the bottom. Old hazel, Alder coppice and Moschatel grow in the marsh, while Common Brown and Small Copper butterflies can be seen flitting through the meadow in summer.
Owned by Anglian Water but managed by Essex Wildlife Trust, wildlife abundance and diversity have been increased, with 'rides' opened up to encourage butterflies and other invertebrates, and a pond dug for aquatic life.
Scots Pine, Beech and Oak planted in the 60s add further to the mix of trees, home to Great Spotted Woodpeckers, Sparrowhawks and many other woodland birds. At dusk Foxes and Badgers can be seen starting to move around the reserve.
Habitat
Environmental designation
Local Wildlife Site (LWS)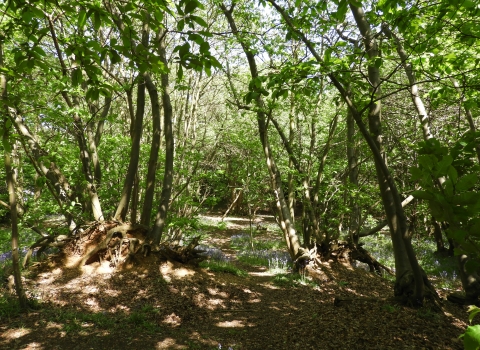 Did you know?
This site was formerly a 'gathering ground' for water from constantly flowing springs and was used as water source from the turn of the century until the mid-1970s