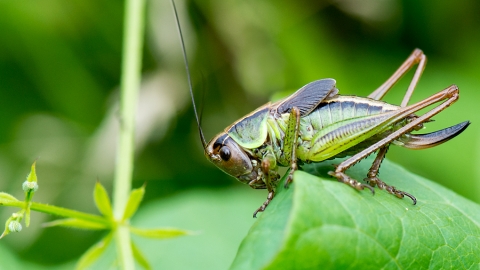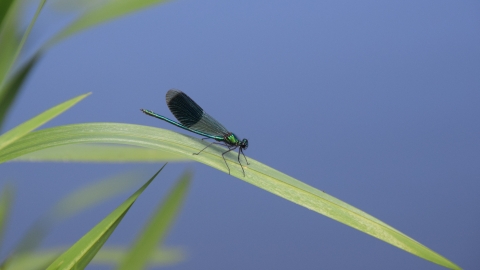 Shotgate Thickets Nature Reserve
A small reserve where the scrub comes alive with birdsong in spring and the ponds are a haven for damselflies
Know before you go
Parking information
Space for 2 cars
Walking trails
Unmade trails
Access
There is a security gate at the entrance to the access track to the reserve. Please call 07876 443304 between 9am and 5pm to gain access.
When to visit
Opening times
Open every day from 9am to 5pm.
Please call 07876 443304 to gain access.
Best time to visit
April to July
About the reserve
Situated on the north bank of the tidal River Crouch, this small nature reserve has a surprising diversity of habitats, allowing a variety of wildlife to thrive.
During spring listen for the birdsong erupting from the dense scrub, as over 70 species have been recorded here, with around half of these breeding on or near the nature reserve. The summer months see Banded Demoiselle and Emerald Damselflies darting over the two large ponds, whilst a good number of Roesel's Bush-crickets hop amongst the rough grassland.