We have entered the most vital decade for wildlife in the history of nature conservation and there is an urgent need for us all to play our part in nature's recovery. We are dependent on the natural world for so many aspects of our daily lives – the air that we breathe; the water we drink; the food we eat and our physical and mental health. The natural world is fundamental to our very existence.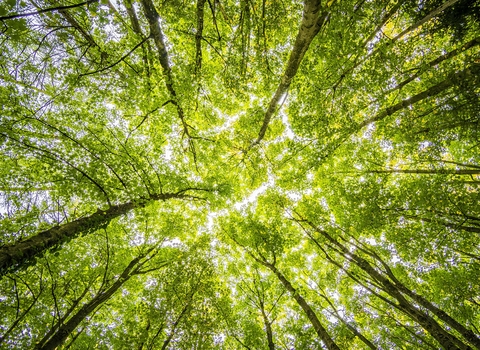 Essex Wildlife Trust becomes a Green Dragon Accredited organisation
Essex Wildlife Trust have been awarded Level One Green Dragon sustainability accreditation.
Read more