Specialised, play-based programmes that hand over learning to children while being facilitated by a trained leader. As a result they thrive from the real life experiences that occur in the stimulating woodland.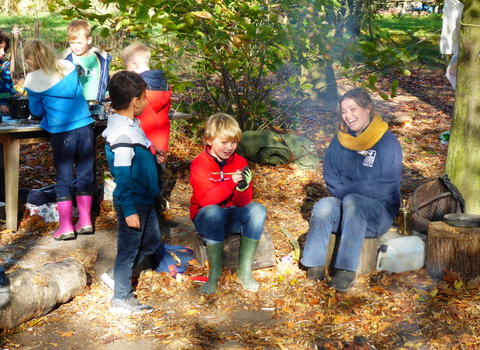 Benefits
It has been shown to benefit all children with the following key areas of learning:
Experimentation, mistakes, repetition and improvements.
Risk management.
Improved speaking, listening and vocabulary.
Physical mobility and agility.
Increased self-confidence and awareness of the needs of others.
Increased knowledge and understanding of the natural world.
Learn knots, weaving, tool use, fire lighting and working with wood, plants and soil.
Problem solving and collaboration.
Increased focus and interest in learning.
Contact us
For more information contact our Outdoor Learning team
Email
Essex Wildlife Trust Outdoor Learning team have been delivering Forest School sessions and adult courses since 2008 and Forest School training since 2014.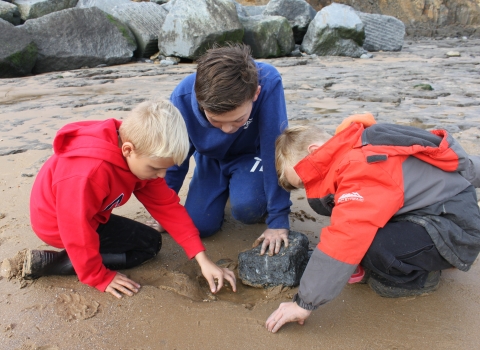 Coastal School Programmes
Coastal School has the same principals and ethos as Forest School but takes place in a coastal setting.
We have qualified Coastal School Leaders who can design and deliver bespoke Coastal School programmes at your local beach/estuary. We provide all risk assessments and safety checks, tools, equipment and resources and have many years' experience working with a range of clients including preschools, primary schools, home education groups and pupil referral units.
Choose from a six week, term or school year programme.
Contact us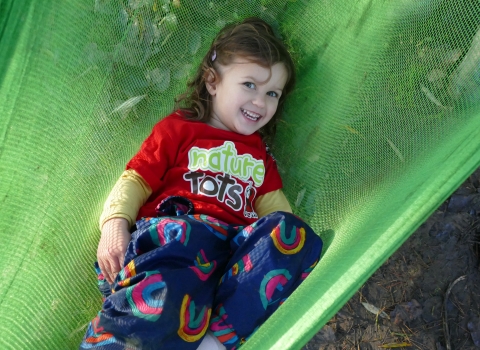 Forest School Nature Tots
Let them play and learn through nature in our beautiful nature reserves at weekly pre-school Forest School sessions during the week throughout Essex.
Search for events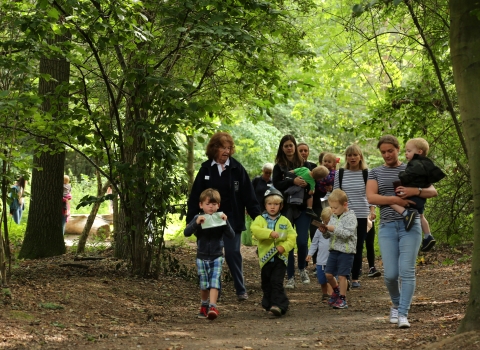 Our Nature Discovery Centres
Bring your Forest School groups to our centres. Our trained Forest School leaders lead sessions to suit your needs in the beautiful settings of our nature reserves with established log circles and plenty of sustainably harvested natural resources. We provide all risk assessments, tools and resources and trained leaders to deliver your Forest School programme.
Our Nature Discovery Centres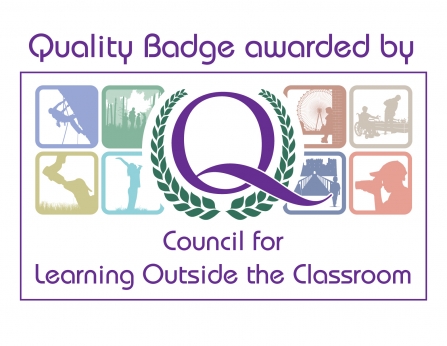 Essex Wildlife Trust was pleased to be awarded the Quality Badge in October 2018.
The LOtC Quality Badge is a national award combining the essential elements of provision - learning and safety - into ONE easily recognisable and trusted accreditation scheme.