Protecting wildlife
We are a local wildlife charity supported by over 1900 volunteers and over 37,000 members. Together we protect and care for wildlife and wild places across Essex.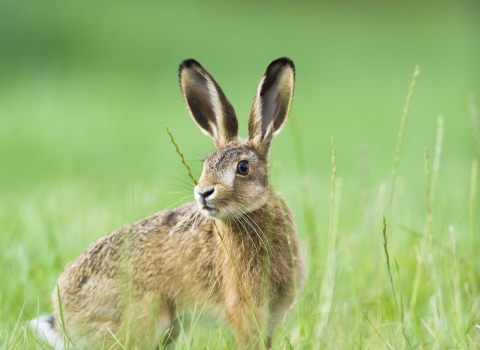 Campaigns
Essex Wildlife Trust has a long history of standing up for local wildlife and helping local communities find their voice to protect their local environment.
Take a look at our most recent campaigns and find out how you can get involved.
Find out more