Essex Wildlife Trust has a long history of standing up for local wildlife and helping local communities find their voice to protect their local environment.
Take a look at our most recent campaigns and find out how you can get involved.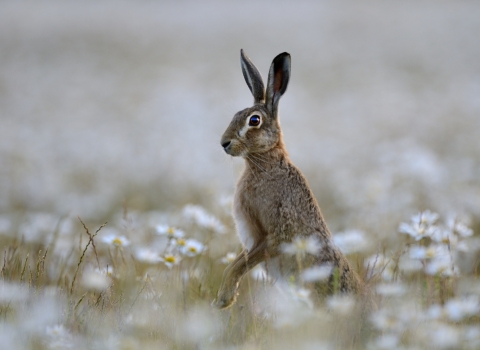 Wilder Future
Britain stands on the brink of its biggest ever shake-up of environmental rules and we are calling for a Wilder Future.
Find out how you can help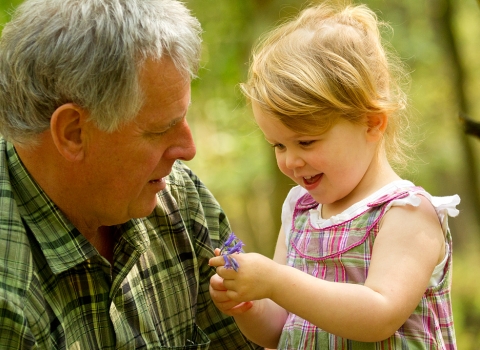 30 Days Wild
This June, join hundreds of thousands of people taking part in 30 Days Wild. We're challenging you to do something a little bit wild every day: that's 30 Days of fun, exciting and simple Random Acts of Wildness. It's easy!
Find out more