COVID-19 Update
Our Outdoor Learning and drop-off days will recommence over the Easter holidays, starting on Monday 29 March. From 12 April Nature Tots, home education groups, and Forest School will restart, as well as birthday parties. We will also continue to offer our online sessions.
We are closely following guidance set out by the Government, the National Council for Voluntary Organisations and Public Health England, as well as The Wildlife Trust's movement. The Trust's statement on COVID-19 is updated regularly in line with the guidance, please read the full statement here.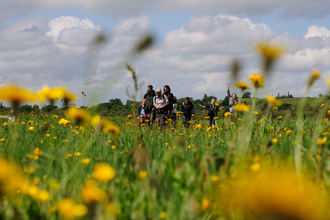 Join us for a guided stroll around the reserve led by the volunteer warden.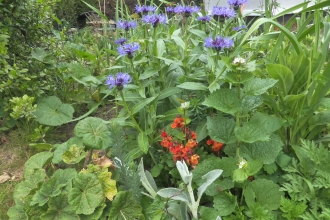 Join us for a plant sale and take home some new specimens for your garden!