Update July 2021
The Haven is the last remaining plotlands house in the UK! It is currently closed while we develop exciting new plans to restore and preserve this important piece of Langdon's heritage. Please do talk to the Nature Discovery Centre team to find out more.
The history
The Haven is the last of nearly 200 Plotlands homes that occupied the site now owned by the Essex Wildlife Trust. Owned by the Mills family since it was built in the 1930s, it was still standing when the Wildlife Trust took ownership of the reserve in the 1980s.
The Haven was built by Frederick Mills and his wife Mena and they lived there with their two sons, Brian and Terry. Brian Mills also lived in the property with his family after his mother and father moved out of the area.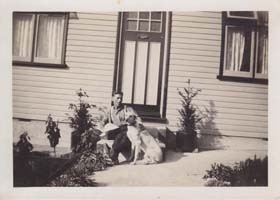 The Plotland properties were built by families (mainly from London's East End) who bought individual plots. Although originally intended as holiday homes, the Second World War meant that many families came to live in their Plotland homes permanently. The Haven is now a museum, dedicated to showing people what life was like during the difficult years of the 1930s and 1940s.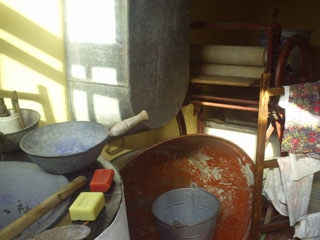 Volunteer
We are always looking for new volunteers! If you would like to help at The Haven then please contact Langdon visitor centre on 01268 419103 for details of how you can help.