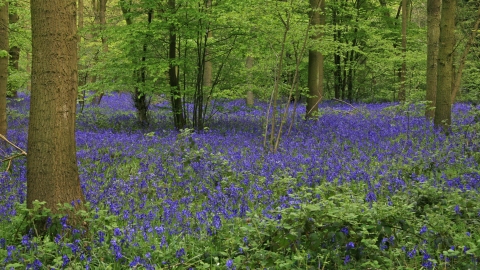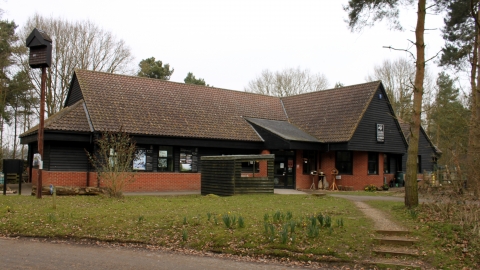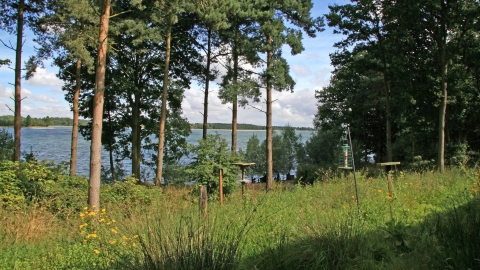 Hanningfield Reservoir Nature Discovery Park
Providing panoramic views over the 870 acre reservoir. The Nature Discovery Centre is set in mature woodland and has proved a popular bat roost, with a beautiful carpet of Bluebells in the spring.
Know before you go
Dogs
No dogs allowed - dogs can be walked at the nearby Crowsheath Wood or Crowsheath Community Woodland.
When to visit
Opening times
Hanningfield Nature Discovery Centre is open 7 days a week 10.00am-5.00pm.
Best time to visit
All year round
About the reserve
A warm welcome will always greet you at Hanningfield reservoir Nature Discovery Centre. The centre is set in mature woodland and offers superb views over the 870 acre Hanningfield Reservoir. It is an ideal place to view the wildlife within the nature reserve and to receive the latest sightings news. The centre has full disabled access as does the Lyster Bird hide that is a short distance away.
There are lots of gifts in the centre shop and a full range of binoculars and telescopes, as well as books and refreshments. So while you're enjoying a nice warming drink you can take time to enjoy the stunning view over the water and browse the display.
The nature reserve offers some beautiful walks through the woodland, taking in bird hides, ponds and views across the reservoir. The site is run in partnership with Essex & Suffolk Water and you can walk through the reserve to the Essex & Suffolk Water Fishing Lodge and the Cafe on the Water. The reservoir itself is a Site of Special Scientific Interest (SSSI) due to the important numbers of wildfowl that use the reservoir in the autumn and winter, including Gadwall, Tufted Duck and Pochard.
The spectacle of thousands of Swifts, Swallows and Martins feeding over the water during peak fly hatches is one of the delights for the summer visitor. 30 acres of the woodland are ancient in origin and spring flowers include carpets of Bluebells and Stitchwort.
There are some really good nature trails on the reserve for all to enjoy. Advice is always on hand in the visitor centre, to help identify wildlife and to inform visitors of the best locations to see and experience wildlife.
A trail guide is available from the Nature Discovery Centre to guide you around the reserve. 
Environmental designation
Local Nature Reserve (LNR)
Site of Special Scientific Interest (SSSI)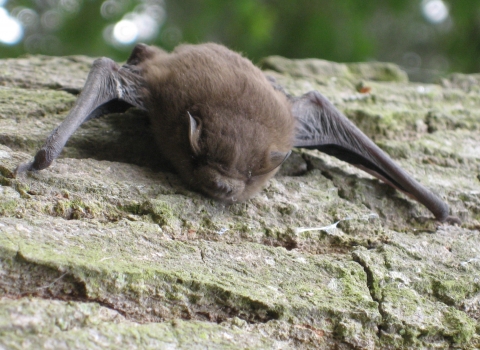 Soprano Pipistrelle Bats
Welcome to our new bat webcam, bringing you live pictures from our bat roost at the visitor centre.
Watch our live webcam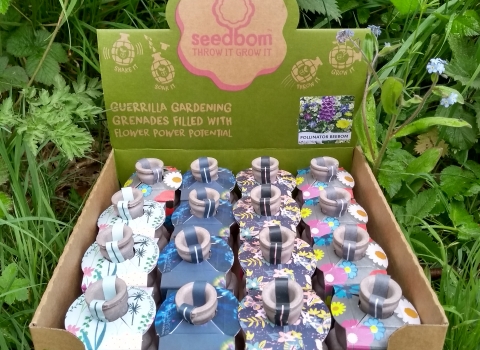 Shop
The Visitor Centre has a well-stocked shop, including binoculars and telescopes, wildlife books, bird food and feeders, gifts, greetings cards and toys.