The Willmott family, comprising Frederick Willmott, his wife Ellen and his two daughters Ellen Ann and Rose, moved to Warley Place in 1875. The three women were all keen gardeners, but it was Ellen Ann who really transformed the grounds into one of the most celebrated gardens in the country. Her father died in 1892 and her mother in 1898, her sister Rose having married into the Berkeley family in 1891 and moving to Spetchley Park, near Worcester, in 1897.
As well as developing the gardens in general, in 1882 the daughter Ellen, at 24 years of age, started on her new alpine garden. It was a major undertaking, involving building a ravine with a stream running along it and a special cave for her filmy ferns. The ravine and the massive rocks exist to this day, but sadly there is no sign of the original plants.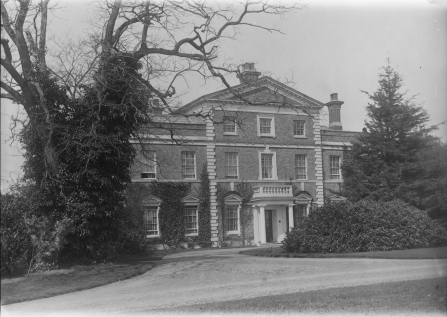 In 1894 Ellen acquired the services of a gardener from Switzerland to oversee the alpine garden. Jacob Maurer proved to be brilliant at his job and a real gentleman, and stayed there until she died forty years later. The cottage in which he lived, with his wife and nine children, was South Lodge which still stands by the entrance to Warley Place.
Ellen Willmott soon made a name for herself in horticulture, and helped to finance expeditions to acquire new plants. Queen Mary, Queen Alexandra and Princess Victoria visited her, and her garden became famous throughout Britain and beyond. She was one of two women awarded the RHS Medal of Honour in Queen Victoria's Jubilee Year, 1897. The other was Gertrude Jekyll.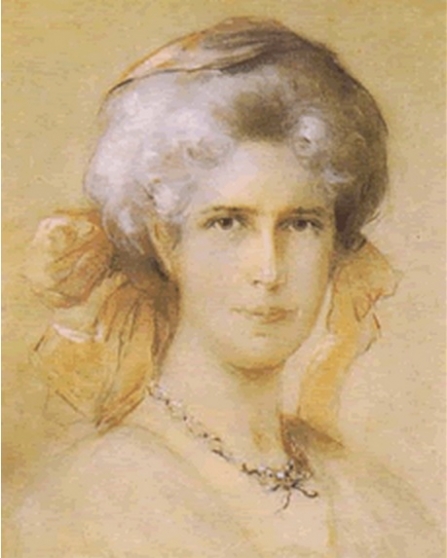 Sadly in some ways she spent all her money on the garden and her musical and other interests and died, in 1934, almost penniless. Many of the rarer plants were removed to Spetchley Park to be cared for by the Berkeley family, but some of the trees and shrubs exist to this day.
The house was sold and permission sought to turn it into a luxury housing estate. This was not to be and the house was demolished in 1939, the garden reverting to a wilderness. It was leased from the grandson of the 1939 purchaser to the Essex Naturalists' Trust (later Essex Wildlife Trust) in 1977 and has gradually been brought up to its present standard as a nature reserve, but still retaining as many as possible of the features of the original garden.
The subject is covered in more detail in Warley Place, a short guide, prepared by Ray Cobbett, one of the volunteers. This booklet, and other publications about Warley Place can be 'can be viewed on the  Warley Place Literature page.