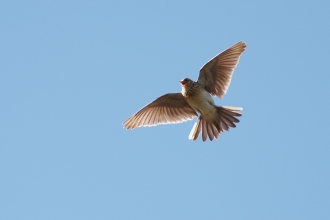 The literature inspiring song of the Skylark has visitors mesmerized at Essex Wildlife Trust nature reserves.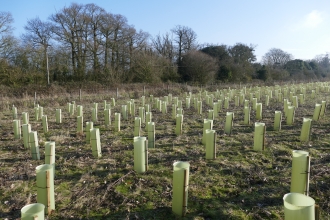 Volunteers and staff from Essex Wildlife Trust's Abberton Reservoir Visitor Centre have reached their goal of planting over 4000 trees this winter. This will make the running total of trees…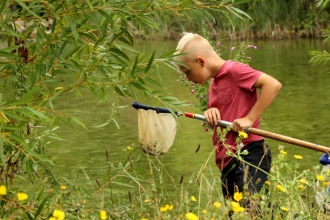 Over 2,100 people in Essex prepare to have an extra wild weekend celebrating 30 Days Wild!