Competition closing date
Please note, this competition is now closed.
You don't need to go on an exotic holiday to take great wildlife photographs, you can be just as inspired right here in Essex. With Water Voles plopping into streams, wading birds performing dizzying murmurations and landscapes that can leave you breathless, Essex is a diverse county, rich with wildlife and wild places.
Compete in our competition via the following six categories: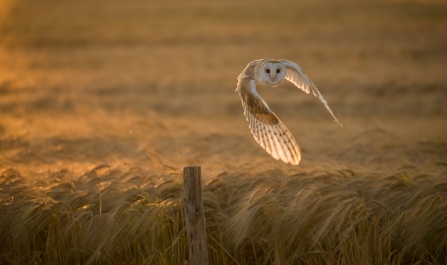 A Wildlife Motion Picture
Anything that captures nature on the move; an insect on the wing, a bustling animal interaction or even the ripples on a pond after a leaf has fallen.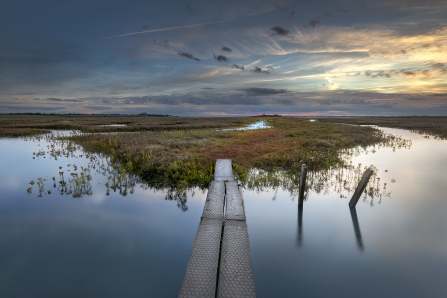 EWT to a Tee
With 87 nature reserves, 2 nature parks and 11 Visitor Centres, we have plenty to inspire you. You can get creative with this category; the only rule is that it must be taken on one of our sites.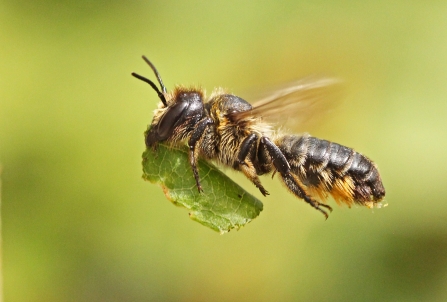 Gardener's World
A bee busily buzzing around your flowers or a skulking fox that has hopped the fence. For this category images must be taken in your Essex garden, be it big or small, rural or urban.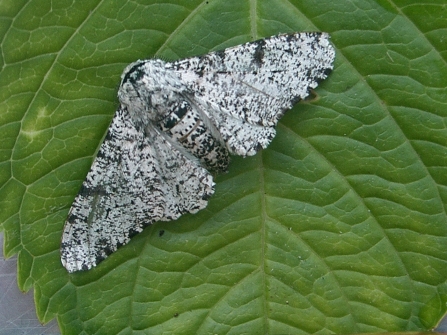 Pattern and Texture
New! Look closer and reveal Essex in stunning detail, such as the rough bark on a log, the clashing colours on a butterfly wing or the patterns left by a receding tide.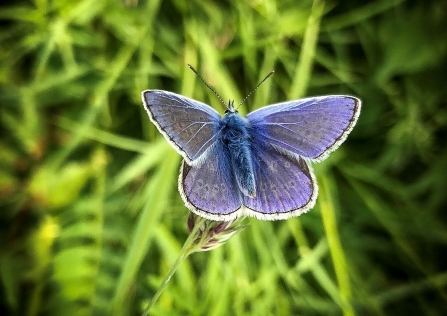 Smart Work
The best camera is the one you have with you - quite often this happens to be the camera phone in your pocket! Show us how upwardly mobile you can be with the wildlife images taken on your phone.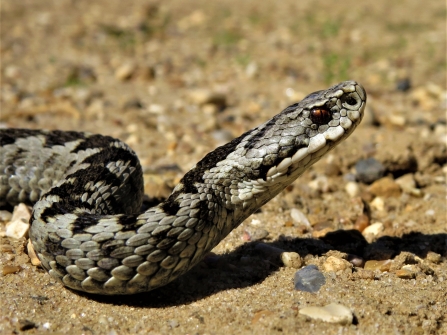 Young Blood
We want to celebrate Essex's younger photographers; participants aged 6-16 only.
Competition Details
Individual entrants can submit a maximum of three entries, distributed among the categories as they wish. No single image may be entered into more than one category. All images must have been taken in Essex, in 2019.
Please email your entries individually to photographycompetition@essexwt.org.uk, making it clear which category each image is entered for, your name, where you come from and when/where in Essex your image was taken. Please ensure that each image is between 1-4 MB in size.
All images submitted to the 2019 Photography Competition may be used by Essex Wildlife Trust on their social media accounts, website, publications and future promotional materials (with full credit) unless specifically stated by the photographer. By submitting images to the competition and not informing us of any objections, you are agreeing to our terms. Copyright will always remain with the photographer.
The competition will run until 30 November 2019, with winners announced in December and a prize-giving event held in 2020 at an Essex Wildlife Trust Visitor Centre.
A panel of judges will choose six category winners, six category runners-up and 24 highly commended images. The overall winner will be decided by a public vote opened shortly after the judging. The overall winner will receive a £200 prize, with trophies and certificates for the other winners.
Wildlife Photography Best Practice
Careful with flash
Animals are very sensitive to light and can be scared or temporarily blinded by a strong flash. If the light conditions aren't good, a night vision camera is your best bet.
Don't get too close
Animals are likely to get stressed and panic if you get too close to their home. They may even feel forced to abandon their location. This can have fatal consequences particularly if there is young. A license is necessary to photograph animals in certain circumstances.
Careful where you tread
Stick to designated paths or tracks. This will mean you are less likely to damage habitat or disturb vulnerable wildlife. You may be on a protected site such as an SSSI where the fauna and flora should not be disturbed.
Protected species
Make sure you know the protected status of a species you are photographing and the laws that protect them. Photographing some species during the breeding season can be seen as a criminal offence.
Don't use tape lures
Playing calls to birds, particularly on a nest, can disrupt their natural behaviour and put chicks at risk.
Always put the welfare of the animal first.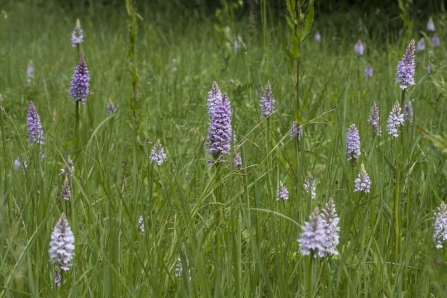 2018 Image Gallery
Competition Sponsor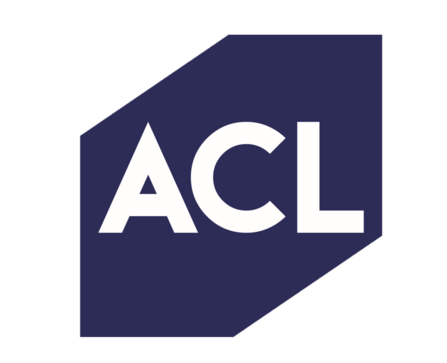 We are excited that Adult Community Learning (ACL) are kindly sponsoring the Photography Competition for another year. ACL is one of the largest providers of adult courses in Essex and has been a corporate member of Essex Wildlife Trust since 2016: www.aclessex.com