Essex Wildlife Trust
We are the county's leading conservation charity, committed  to protecting wildlife and inspiring a lifelong love of nature. Our climate is in crisis and our species face extinction. The natural world needs our help. Together we can protect the future. Join us.
Latest news and blogs
Keep up to date with our stories, research, projects and challenges as we work to save wildlife and wild places.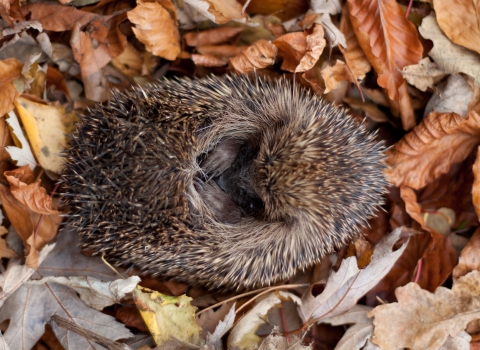 Bushcraft and Bonfires
The wonder of nature is never more apparent than during autumn in Essex; crisp, sunny mornings, leaves falling from the trees and fascinating autumnal displays offer the perfect opportunity to enjoy the outdoors with your family! Why not try one of these educational activities?
Find out more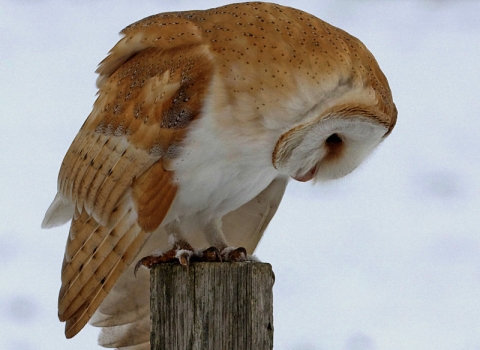 Adopt a Species for Christmas!
Why not give the perfect Christmas gift this year by Adopting a Species for your family or friends!
Find out more
Special Features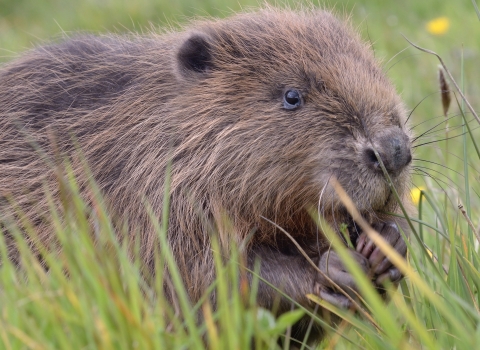 Win BIG for Wildlife in our Really Wild Raffle!
Raffle tickets will be available to purchase from all our visitor centres from 21 Nov or by calling 01621 862964.
Find out more
Watch our wildlife live
Follow us on social media
Keep in touch with Essex Wildlife Trusts through our social media accounts.