Essex Wildlife Trust
We are the county's leading conservation charity, committed  to protecting wildlife and inspiring a lifelong love of nature. Our climate is in crisis and our species face extinction. The natural world needs our help. Together we can protect the future. Join us.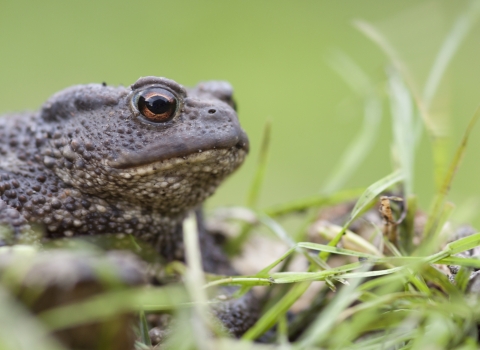 Where are all the Essex toads?
Essex Wildlife Trust needs your help to record where Essex's toads and toad networks are.
Find out more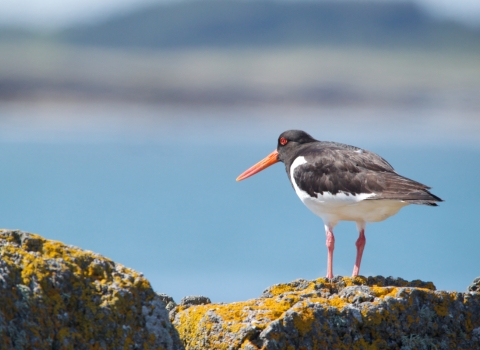 Share our Shores
As the population of Essex grows, we must ensure we're sharing the shore with our breeding wildlife, so that the tiny little tern, the ringed plover and the brightly beaked oystercatcher can grow up without disturbance.
Find out more
Latest news and blogs
Keep up to date with our stories, research, projects and challenges as we work to save wildlife and wild places. 
Popular Pages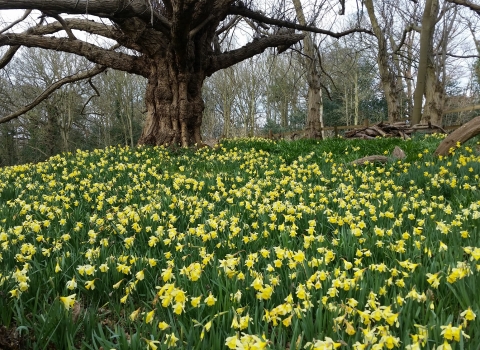 Open Weekends at Warley Place
Warley Place nature reserve is spectacular in spring, when an abundance of snowdrops, followed by daffodils and crocuses can be seen.
The Spring Bulb Spectacular takes place every weekend from Saturday 29th February until Sunday 4th April and Easter bank holiday weekend, Friday 10th April until Monday 13th April, from 10.30am to 4.40pm, weather permitting.
Find out more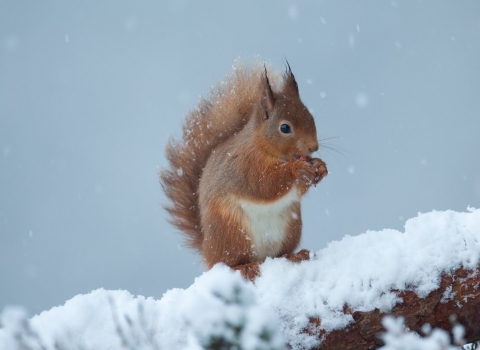 Christmas Card Competition 2020
Would you like your design to become one of Essex Wildlife Trust's prestigious Christmas cards? Now is your chance! Simply enter a design in any medium except for photography into one of the below categories and your card could be printed and sold in our Visitor Centres and online store!
Find out more
Watch our wildlife live
Follow us on social media
Keep in touch with Essex Wildlife Trusts through our social media accounts.